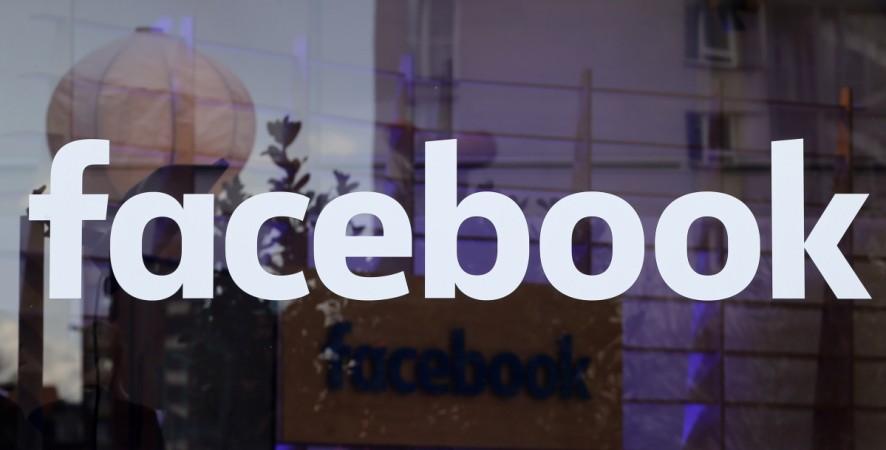 With the controversy surrounding Facebook's Trending Topics feature refusing to die down, the company's founder Mark Zuckerberg has finally opened up on the matter and offered to invite leading conservatives for a talk.
Facebook, which boasts of having 1.6 billion monthly visitors, has come under fire over the last week for allegedly avoiding stories with conservative viewpoints for its Trending Topics section. The company has, however, denied manipulation in selecting stories for the section.
Mark Zuckerberg wrote in a Facebook post that the company stands for giving everyone a voice, and the fact that people can freely share their thoughts and experiences makes social media unique. He said that they are committed to building a platform for all ideas.
"Trending Topics is designed to surface the most newsworthy and popular conversations on Facebook. We have rigorous guidelines that do not permit the prioritisation of one viewpoint over another or the suppression of political perspectives," Mark Zuckerberg wrote.
He said that the company is taking the allegation of "Facebook contractors working on Trending Topics suppressing stories with conservative viewpoints" very seriously and has initiated an investigation into the matter. He added that no evidence has been found on the allegation of manipulating selection of trending stories, but would address if such an unethical practice is found to have been in use.
Showing his resolve to clear the doubt and controversy around Facebook, Zuckerberg has expressed his plan to sit down with leading conservatives and highlight the principles the social media stands for.
"In the coming weeks, I'll also be inviting leading conservatives and people from across the political spectrum to talk with me about this and share their points of view. I want to have a direct conversation about what Facebook stands for and how we can be sure our platform stays as open as possible," he wrote.
It may be mentioned that Facebook had in the past said that trending stories are selected almost entirely through algorithms. However, a report by Gizmodo claiming that the company's workers suppress stories with conservative viewpoints has flared up a huge controversy that questions the integrity of today's most popular social media.