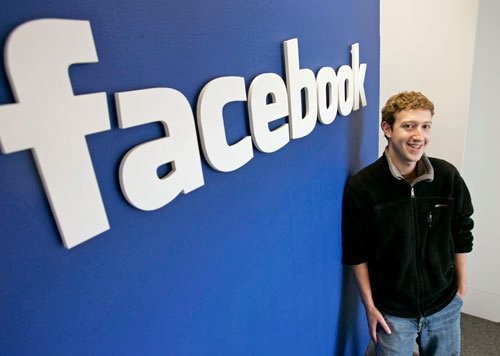 Facebook CEO Mark Zuckerberg is set to visit India next week for the first-of-its-kind Internet.org summit to be held in the Capital, and he is also expected to meet Prime Minister Narendra Modi, himself known to be a social media-savvy politician.
India is the second-largest market for Facebook after the United States with 100 million users, and Zuckerberg's visit comes two months after Facebook's Chief Operating Officer Sheryl Sandberg had visited India and met Modi.
The Internet.org summit, which will be held on 9-10 October in Delhi, is a venture to make the Internet more accessible to people in developing countries by providing lower-cost, higher-quality smartphones with Internet access.
The founding members of the project include Facebook, Ericsson, MediaTek, Nokia, Opera, Qualcomm and Samsung, according to Press Trust of India.
Zuckerberg is expected to elicit the Modi government's support in collaborating with the Internet.org initative.
Modi himself had envisioned the use of Facebook for better governance, better interaction between the government and the public and for attracting tourists to India during his meeting with Sandberg.
Apart from Modi, Zuckerbeg is also slated to meet members of several key ministries in the government.
Zuckerberg will be the latest in the line of top corporate honchos to visit India over the last month, including Microsoft's Satya Nadella and Amazon's Jeff Bezos.