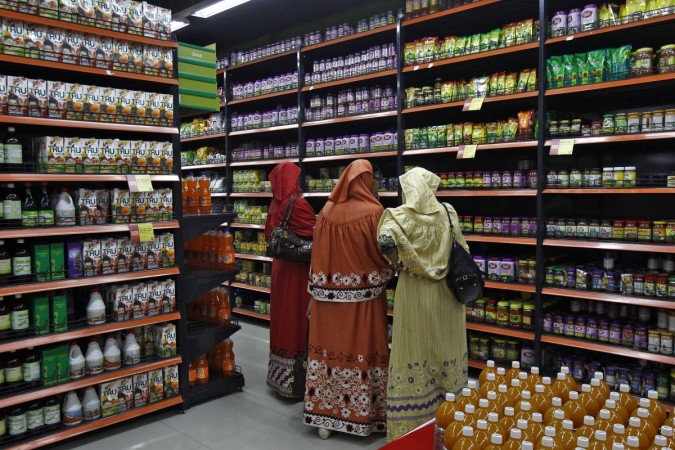 Marico, the Mumbai-based consumer goods company, reported a 25.81 percent increase in consolidated net profit to Rs. 138.43 crore for the fourth quarter ended March 2016 on higher sales, lower costs and one-time gain from the sale of its defunct Goa plant. The company's net profit in the corresponding quarter last year was Rs. 110.03 crore.
The company filed its quarterly and full-year results for 2015-16 with the Bombay Stock Exchange on Friday. The sale of the Goa plant, shut for more than two years, resulted in a gain of Rs. 7.5 crore.
Consolidated revenues from operations rose 6.60 percent to Rs. 1,307 crore ($195 million) during the quarter from Rs. 1,226 crore in the year-ago period.
The company's India revenues stood at Rs. 986 crore ($147 million), while international operations contributed Rs. 321 crore (about $48 million) in the fourth quarter.
Volume growth was 8.4 percent in India.
FY2016 performance
During financial year 2015-16, Marico reported consolidated net profit of Rs. 724.79 crore, up 26.39 percent on a year-on-year basis on consolidated revenues of Rs. 6,132 crore, a growth of 6.95 percent over Rs. 5,733 crore in the previous financial year.
The company's sells its products in Vietnam, Bangladesh, West Asian countries, Malaysia, South Africa and Egypt. Bangladesh accounts for about 45 percent of its international business.
"The core markets delivered good growths with Bangladesh growing at 11 percent, MENA at 13 percent, South East Asia (Excluding BCS from the base) at 15 percent and South Africa at 10 percent on constant currency basis. The plan of expansion in adjacent markets such as Pakistan, Cambodia, Myanmar, Sri Lanka, North & East Africa etc., is largely on track," the company said in a statement.
Stock of Marico closed at Rs. 258.30 on Friday on the BSE, up 2.77 percent from its previous close. The company had issued bonus shares in the ratio of 1:1 during 2015-16.
The company competes with the likes of Hindustan Unilever, Proctor & Gamble, Patanjali Ayurved and Dabur in the FMCG space in India.