After Weinstein, Kevin Spacey, and Dustin Hoffman, now popstar Mariah Carey has been accused of sexually harassing her former personal security personnel, Michael Anello.
Anello, who is the CEO of Los Angeles-based security agency, provided Carey with security guard service between June 2015 and May 2017, according to a TMZ report.
Also read: Ed Westwick slammed with rape charges; Chuck Bass gone too far?
The report claims that the Touch My Body hitmaker continuously humiliated him by calling a Nazi, a skinhead, a KKK member and a white supremacist.
According to Anello, Mariah "wanted to be surrounded by black guys, not white people."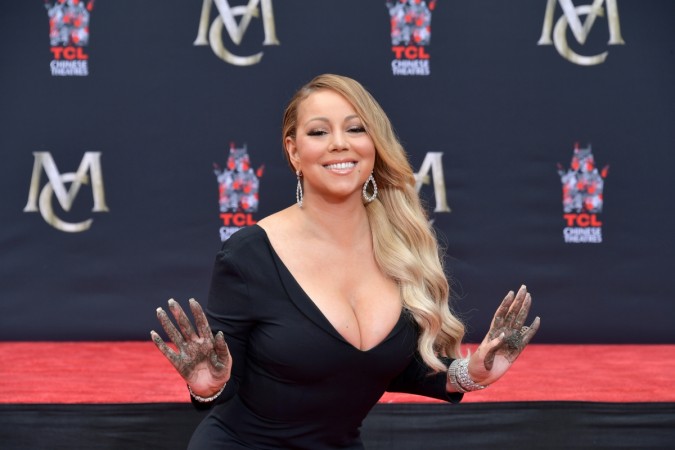 Anello's lawyer has reportedly prepared a draft of a lawsuit which claims the singer owes him a balance of $220,000. Apart from that, she also owes Anello an additional $511,000.
In the draft lawsuit, which is yet to be filed, he also included the charge of sexual harassment by the songstress.
As described by Anello, the 47-year-old singer once asked him to come to her room to move some luggage during a trip to Cabo San Lucas.
But when he arrived at her room, the pop singer was donning a see-through negligee. Seeing her dressed such way, Anello tried to excuse himself while the singer insisted him to move the luggage. Soon after, he left the room.
As of now, Carey's representatives "have no information on the sexual harassment claim," according to TMZ.