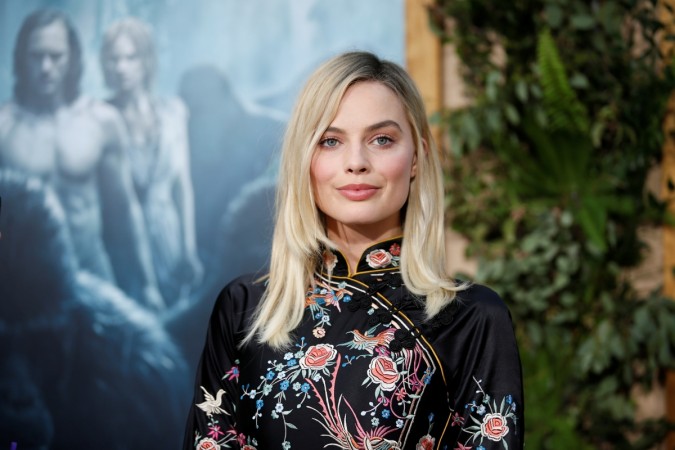 It's confirmed. Margot Robbie has reportedly married long-time boyfriend Tom Ackerley at a secret location in Australia.
The Suicide Squad actress has responded to her wedding rumours by posting a picture of her new diamond ring on Instagram. The photo came without a caption, but Robbie is seen snuggling her longtime beau, Tom Ackerley.
Australia's Daily Telegraph reported that the actress wed Tom in Byron Bay over the weekend although they never announced their engagement earlier. Though Robbie never announced her wedding news earlier as well, paparazzi got a good hint as the actress was photographed arriving at the Gold Coast Airport earlier this month in an adorable "Say 'I Do' Down Under" T-shirt.
In June, Robbie revealed to the Daily Telegraph's Sunday Style magazine that the pair's secret to keeping their love alive despite long distance is their busy work schedules.
"The most helpful thing I've learned from other couples in this industry is that you don't go more than three weeks without seeing each other," she said. "Being in a long-distance relationship can be really hard when you don't see the light at the end of the tunnel. It can mess with your head, so the three-week rule is key."
Two weeks ago, Robbie posted a romantic, black-and-white picture of herself kissing passionately her beau. The Australian actress and the British assistant director first met in 2013 on the set of the World War II drama Suite Francaise.