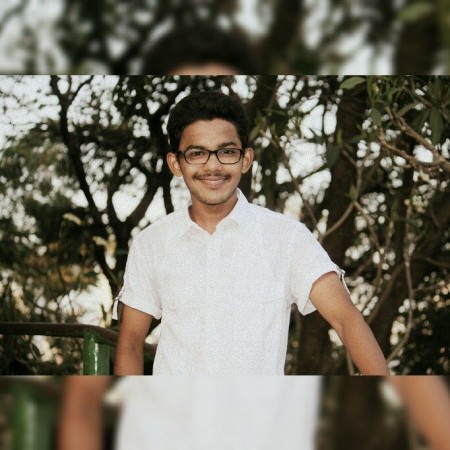 In an unfortunate event, Marathi actor Praful Bhalerao was found dead near Mumbai's Malad Railway station on Monday. Reports suggest that the 21-year-old was killed in a train accident.
Bhalerao's dead body was found on the railway tracks near Malad station. The accident happened when he was going to Goregaon.
"We got a call at 4.30 am regarding a body found on the tracks. At that hour, trains are generally less crowded so it's possible that Bhalerao was leaning outwards when he fell. We have registered a case of accidental death, and are investigating it further," Hindustan Times quoted an officer from Borivali Government Railway Police (GRP) as saying.
After learning about Bhalerao's death, his co-star and Marathi film Barayan's lead actor Anurag Worlikar expressed grief.
"I just got to know that he is no more. I only know that he died in a train accident. He was a very genuine person. He used to help everyone in everything. It was unexpected and shocking to for me that he is no more with us now," Worlikar told Free Press Journal.
The 22-year-old actor recently worked in Barayan, which is raking in money at the box office, but he shot to fame with popular Marathi TV show Kunku. He also featured in TV series Tu Majha Sangati, Nakushi and Jyotiba Phule.
His role of protagonist's brother Ganya became a huge hit among the Marathi audience and he became a household name.