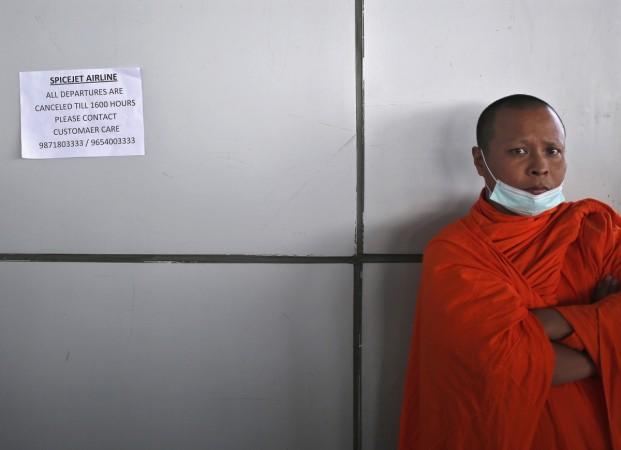 SpiceJet's Kalanithi Maran & KAL Airways Pvt Ltd have agreed to transfer ownership and control of the beleaguered budget airlines to its original founder Ajay Singh and his partners.
The board has also directed the company to take steps to implement and undertake all necessary steps, including applying for approval of the "scheme of reconstruction and revival for the takeover of ownership, management and control of SpiceJet Ltd" by the Union Ministry of Civil Aviation.
Singh has received backing from a private equity arm of JP Morgan Chase, which is expected to recapitalise the airlines with about $200 million in funding.
In December, the airline was put on cash-and-carry mode by the oil companies, before credit services were reinstated. The airline owes ₹200 crore to the Airports Authority of India, with total debt expected to be around ₹3,000 crore.
Last month, also saw the airline's advance bookings being limited to 30 days, which was later reversed to allow the company to come up with the necessary working capital, amounting to about ₹8-9 crore a day.
The airlines has about 5,000 employees, some of whom would have to be let go off, if the company is to make a successful turnaround.
Singh is a politically connected businessman and the former promoter and owner of the airlines, which was later bought by the Marans.
The last few months have seen the Tata Group re-enter the aviation sector after a gap of almost 60 years, with investments in Air Asia, a budget carrier focused on South East Asia, and through a partnership with Singapore Airlines for Air Vistara, India's third full-service airline.
In an unrelated development, Jet Airways chairman Naresh Goyal had to give an undertaking not to dilute his stake below 51%, reported media houses on Wednesday. Jet Airways is also saddled with a debt burden that's almost twice its valuation.
Singh and his backers are seeking clarity on applicability of a possible open offer and takeover code related guidelines in the backdrop of the investing in SpiceJet, reported Livemint.