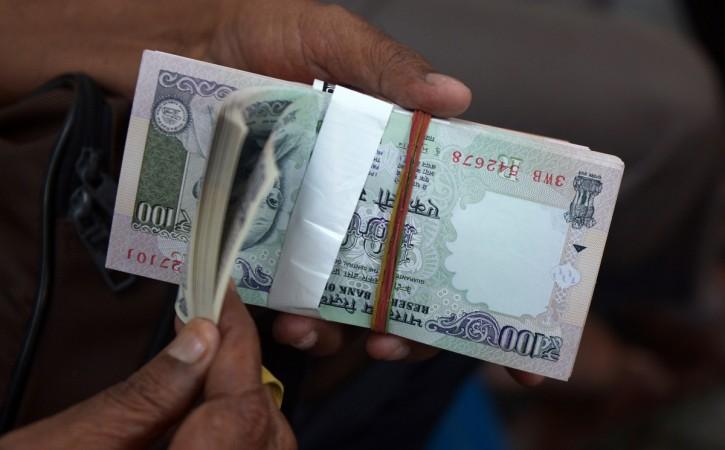 The National Investigation Agency (NIA) has seized Rs 48 lakh cash from a woman named K Pramodini during its investigation related to the activities of proscribed terrorist group Kangleipak Communist Party (KCP).
The case which dates back to March 2017 is being investigated by the premier investigative agency under Sections 120B of the Indian Penal Code and 20 of Unlawful Activities (Prevention) Act.
Promodini is said to be an employee of RIMS Imphal Manipur and had produced the money in the presence of independent witnesses. The cash reportedly belongs to N Sobita Devi, wife of the accused and ex-director of Imphal's JNIMS Hospital Dr Mutum Shyamo Singh.
According to NIA, Promodini was given the cash for the purpose of concealing terror funds collected by Mutum Shyamo Singh as part of his activities relating to the Kangleipak Communist Party.
Singh was arrested by the NIA on July 6 earlier this year for supporting and being actively involved with the KCP. The NIA had conducted a search in his house and recovered Rs 40,03,000 in new currency notes and Rs 1,00,000 in old currency notes as proceeds of terrorism.
The NIA also filed a supplementary charge sheet against Sanabam Inaobi Singh in the case on May 24. The case is being investigated by the NIA under Section 173(8) of Code of Criminal Procedure.
(With ANI inputs)