Bharatiya Janata Party (BJP) president Amit Shah on Sunday, May 7 appointed Mangal Pandey as the BJP in-charge of Himachal Pradesh in the run up to the Assembly polls later this year. Pandey replaced Shrikant Sharma, who is now the power minister of Uttar Pradesh.
Pandey is also a Member of Legislative Council (MLC) in Bihar and is currently the BJP in-charge of the state. He was the youngest to become the Bihar chief of the saffron unit. Pandey was inducted into the BJP in the year 1989. In 2012, he became a member of the Legislative Assembly.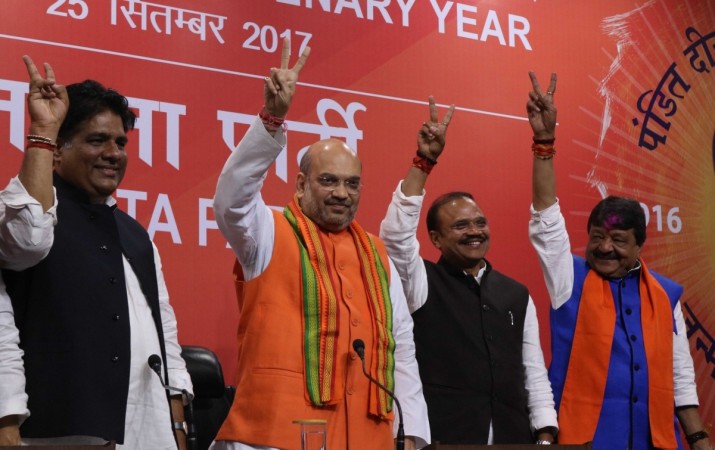 Shah took this decision after his visit to Himachal Pradesh where he reviewed the political scenario in the hilly zone. Shah is on a mission to expand the footprint of BJP in all states.