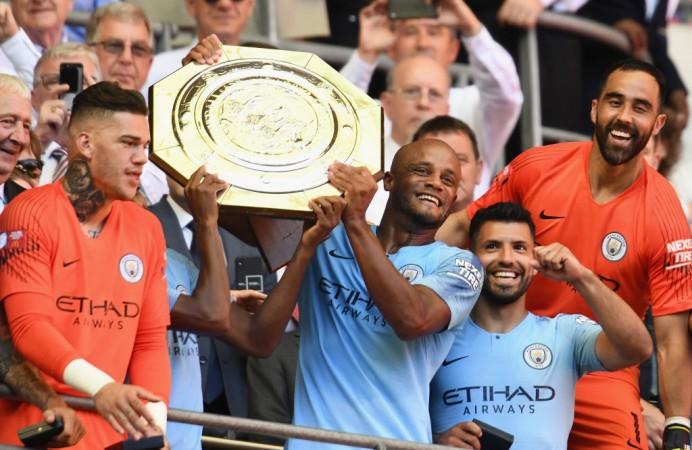 Manchester City had one of the most dominant seasons in the history of the Premier League last season, finishing 19 points ahead of arch rivals Manchester United.
Pep Guardiola's men looked invincible in the league last year, but they bowed out of the quarter-finals of the Champions League after they were defeated by Premier League rivals, Liverpool.
City are now back in action in the Champions League on Wednesday, and ahead of the match Manchester City's assistant manager and former Arsenal and Everton player, Mikel Arteta made a bold statement.
The Spaniard said that City players are the best in the world and that he wouldn't trade them for other players: "For me we have the best players in the world. I see them every day in training and I wouldn't change them for any others because they are fantastic. The hunger in the group is incredible and that's not something everyone notices. People need to look inside the club – it's not just about the money we have to spend."
Arteta will be manning the touchline in their first Champions League match of the season against Lyon as manager Pep Guardiola was banned for a match following an outburst against the referee in last year's quarter-final against Liverpool.
The former midfielder said that he will try to keep everything "as normal as possible". Arteta said, "He (Guardiola) is disappointed not to be as involved as normal but he had a reaction in the last game and we respect Uefa's decision. We have a situation we wouldn't choose but we will both be trying to do our best to make sure everything else is as normal as possible."
City are clubbed alongside Lyon, Hoffenheim and Shakhtar Donetsk in Group F of the Champions League.