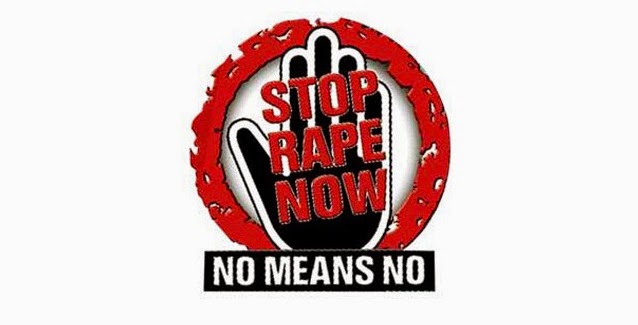 A 30-year-old woman in Sisoli town of Uttar Pradesh is battling for her life after being allegedly set on fire by a youth who tried to rape her.
The victim, married to a bank employee, was rushed to a hospital, where her condition is stated to be critical, said the police on Friday, reports DNA.
The accused, Shiv Kumar, allegedly barged into the woman's house when she was alone and tried to rape her, said Alok Priya Darshi, Senior Superintendent of Police, adding that when she resisted his advances, Kumar set her ablaze.
Kumar is on the run; a case has been registered against him.
In a separate incident, a 21-year-old woman in Luhari village allegedly committed suicide by setting herself on fire.
She was apparently upset over the harassment of her father by a man because of a money issue.