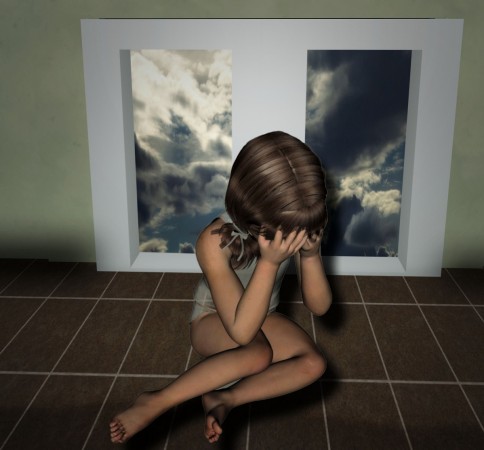 A 45-year-old man allegedly raped a three-year-old girl inside a parked bus in the capital of the Indian state of West Bengal on Monday afternoon even as her five-year-old brother pleaded with the accused to leave his sister.
The incident took place in the Canal (West) Road in North Kolkata.
5-year-old alerts mother
The two children were playing when their ball rolled away to a luxury bus parked nearby. When the victim, went to pick up the ball, the accused, Sheikh Munna who works as a cleaner in the bus, lured the toddler into the vehicle. He then shut the vehicle's door before forcing himself on her.
The victim's brother, who followed her to the bus, started banging the vehicle's door and asked Munna to let his sister go. "The little boy kept banging on the shut door, calling for his sister and crying that she be left alone. He then ran home and called his mother when he realized that the door would not open," the children's uncle was quoted as saying by The Times of India.
The young boy's mother immediately raised an alarm and rescued her daughter with help from their neighbors. The suspected man was brutally thrashed before he was handed over to the police.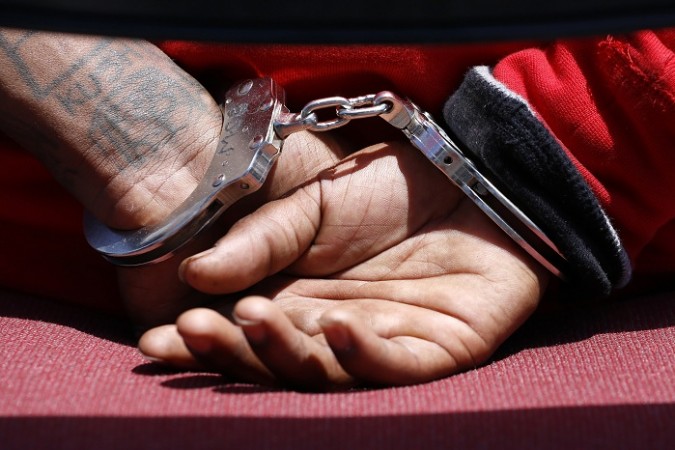 "We saw the girl lying on a bus seat. Munna had blood on his hands and trousers. The child's clothes were torn and she was bleeding profusely," the uncle added.
The victim, who was seriously injured, was rushed to a private nursing home. She was later shifted to RG Kar Medical College and Hospital.
The cops are currently investigating the case.
However, this is not the first time that a person has been sexually assaulted in front of their family members.
In September 2017, a 11-year-old was allegedly raped in Gwalior, Madhya Pradesh, by a man while two of his accomplices held her mother and brother hostage at gunpoint.
On June 13, a woman was raped by two men at Bishnupur, in South 24 Parganas, West Bengal, while her husband was kept at gunpoint.