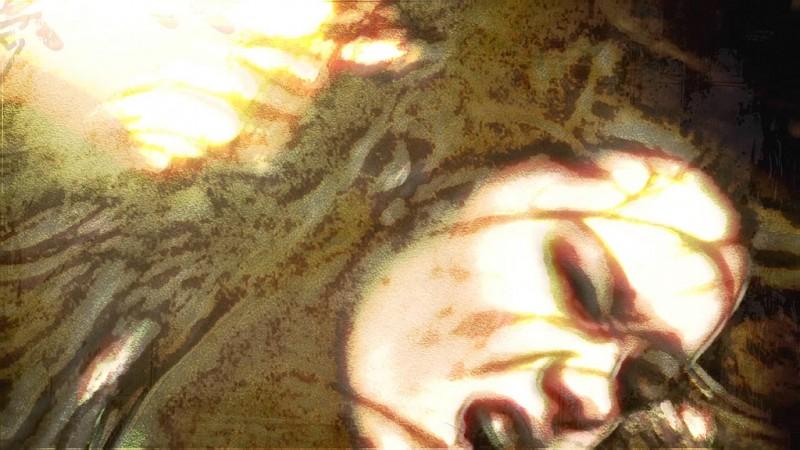 A 20-year-old woman was allegedly pushed off the fourth floor of an under-construction building in the Begumpur town in the North West of New Delhi after being raped by her friend on August 10.
Rape in Delhi again: National-level kabaddi player victimised now
The woman works as an assistant chef at a five-star hotel in Delhi. The victim had reportedly protested and threatened to inform the police, which resulted in her being pushed from the balcony of an under construction building, according to reports.
A friend of the victim informed the police, who immediately rushed to the spot and found the girl lying in a semi-naked condition in a pool of blood. She has been admitted to Baba Saheb Ambedkar hospital in Rohini, where her condition is stated to be critical.
"We got a call from police late at night, informing us that our daughter was hurt. Nobody told us that she was injured to such an extent," the victim's father told The Times of India.
The 24-year-old accused has been arrested and booked under sections of rape, attempt to murder and kidnapping.
Here's what had happened
According to the victim's father, three of her friends — her boyfriend, a colleague and the accused insisted her to meet them. The four of them were heading to Connaught Place on one bike when they were stopped by the police for breaking the traffic rule.
However, as the Police seized their bike for not carrying relevant documents, they decided to head for the perpetrator's house so that he could collect his car keys before dropping them at their respective houses.
They took an auto-rickshaw to the culprit's house at around 10:50 pm. But on reaching the house, the accused asked the victim's boyfriend and friend to remain seated in the auto, while he asked the victim to accompany him to his house on the pretext of introducing her to his mother.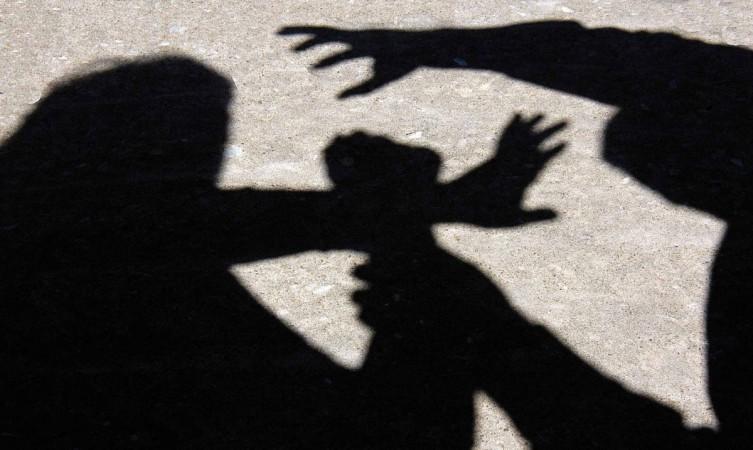 The accused led her to an under construction building and forced himself on her. He then pushed her from the building.
Locals have said that they saw a partially disrobed woman falling on the ground and raised an alarm. Her boyfriend and friend also rushed to the spot.
The police have not yet recorded her statement as she is under recovery.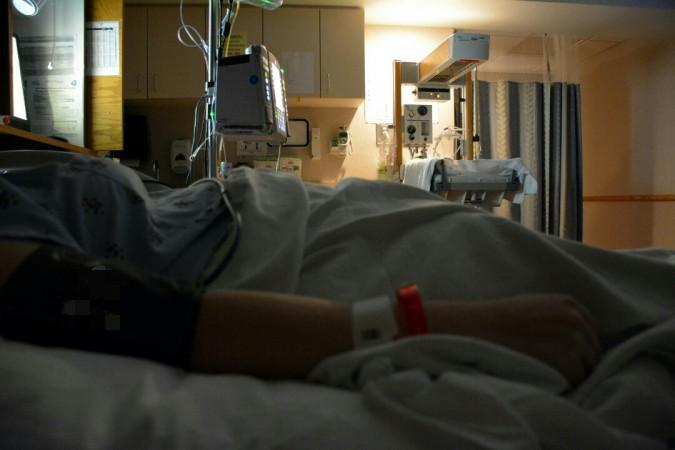 "The patient had come to us two days ago in an unconscious state. There were suspicions of sexual assault. And, because of the fall, she also sustained a lot of head injuries. She was admitted to our neuro-surgical ward. She is now stable but critical," Dr Punita Mahajan, the medical director of the hospital was quoted as saying by the Hindustan Times.