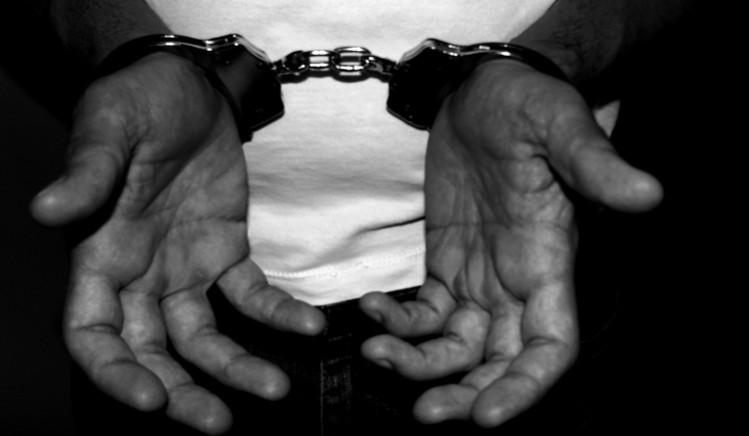 A 27-year-old man, posing as a VIP, took control of a software company based in Telangana by threatening two directors of the firm and extorted money from them. Two persons have been arrested in connection with the incident, according to police.
The Cyberabad Police arrested the main accused, identified as Vamshi Rao and the software company's project manager Vamshidhar in connection with the case.
Two people seeking jobs had approached Rao recently and told him that they had paid Rs 1.5 lakh to the firm for jobs. However, the firm did not give them any job, despite paying the money. Therefore, the duo decided to seek a refund and approach Rao to pursue the matter with the IT firm, the police said in a statement released on Tuesday.
Rao then approached the IT firm's office posing as a VIP in an attempt to make some easy money, the police said. He arrived at the office, in a vehicle fitted with a blue beacon, to hold discussions with the directors of the company. He then threatended them with a gun and demanded that they pay him Rs 10 lakh to settle the matter.
The directors paid Rao Rs 5 lakh, PTI reported, quoting police officials.
Later Vamshidhar, along with two of his friends, conspired with Rao and allegedly took over the firm and its accounts after restricting the directors in the office, the police statement read. The culprits also forced the directors to send email to the employees of the firm stating that they have resigned and that Rao and Vamshidhar are the new directors of the company.
The police has filed a case under Sections 420 (cheating), 342 (wrongful confinement) of the Indian Penal Code and relevant sections of the Arms Act. The other two accused, who helped Rao and Vamshidhar, are absconding, the police said.
The investigation is still underway.