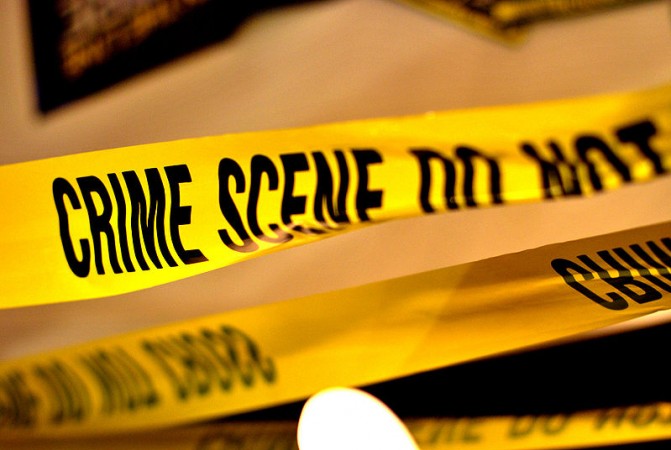 A 40-year-old man in Bangalore killed his minor daughter's lover by strangling and stabbing, and surrendered himself to the city police.
According Deputy Commissioner of Police, Bangalore East, N Satish Kumar, 18-year-old Sadiq Pasha was killed on Thursday. Pasha was allegedly in love with Riyaz Khan's 11-year-old daughter, a class VII student.
Khan had objected to Pasha's affair with his daughter, but despite repeated warnings, the young man had eloped the minor. Infuriated over this, Khan killed Pasha, police said.
The killer then stuffed the bleeding body into a gunny bag and brought it to KR Puram police station on his scooter, travelling 20km from the place of the crime.
"Riyaz Khan walked into our KR Puram police station with the body of 18-year-old Sadiq Pasha in a gunny bag and surrendered, claiming that he murdered his 11-year-old daughter's lover for abducting her July 30, a day after Eid," Satish Kumar said, according to the Hindustan Times.
KR Puram police has arrested the accused.
Khan told police: "I was forced to kill him (Pasha) as he ignored my pleas to keep away from my daughter. In fact, I shifted my house to keep him away from my daughter. Instead, he eloped with her after Ramadan."
Khan had filed a missing person complaint with the police when his daughter did not return home on August 1. Later, Khan found Pasha with the help of his friends and took him to Bannerghatta road area, with a motive to kill.
Pasha had kept Khan's minor daughter in a house and she was brought home by her relatives. Police said that they have yet to ascertain where Khan's daughter was when her father killed her lover.