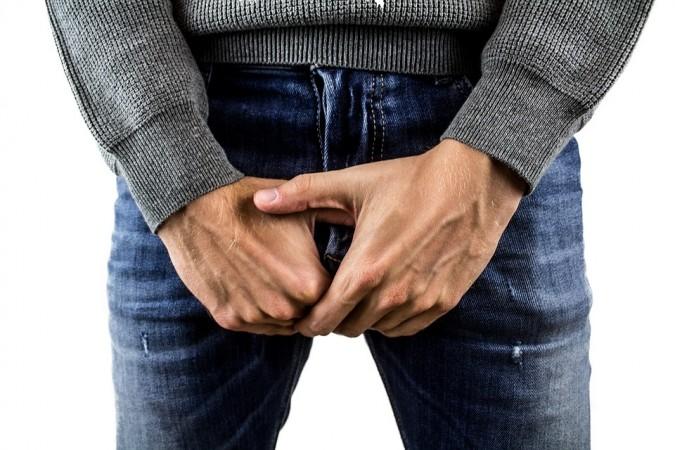 A CCTV camera has caught a man flashing his private parts outside a girl's coaching center. The shocking incident was reported in Bhind city in India's central state of Madhya Pradesh.
In the footage, the man, who seems to be in his 20s, clad in a blue jacket and had a face mask, is seen showing his private parts in broad daylight. Frustrated with the incident, the girls caught the man next day when he came there and thrashed him, according to Asian News International (ANI)
They also handed him over to the police.
This is not the first incident of its kind. In March a pervert was caught on CCTV camera in Bangalore city flashing his private part at women. The accused, who has been identified as Paramesh, was doing this disturbing act on the main road near Sangolli Rayanna park.
In the footage, the man, who has been harassing women around the park for the past few days, was seen roaming around with his pants unzipped and lecherously gazing at women.
In February, a student of Delhi University (DU) approached the police after a man middle-aged man allegedly masturbated sitting beside her in a moving bus. The woman also said that he repeatedly tried to touch her waist.
Also, the victim clicked a video of the hideous act and uploaded it on social media.
Watch the video of the Bhind incident here: