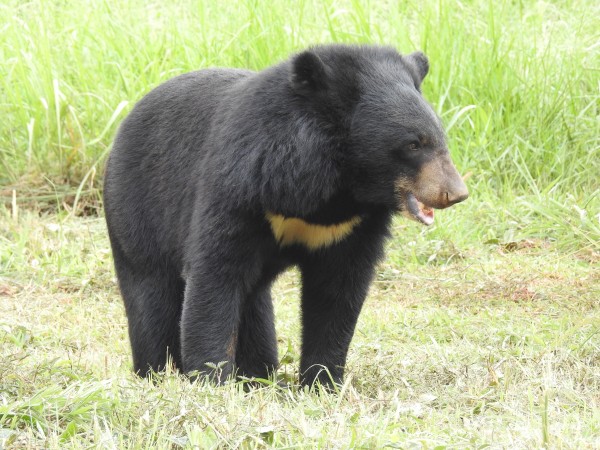 The man, who is identified by his last name Yang, mistook the bear cub for a puppy when he picked it up in 2015 from the nearby mountains where he went to forage for mushrooms.
Since then he raised it like a dog and realized his mistake only when the animal grew to a much bigger size, reported China News Service.
Last month, the police found the 80kg (176lb) bear in a cage at the man's home in rural Yongsheng county in southwestern China's Yunnan province, according to the news website. The matter came to light only after a social media post alerted the authorities.
Though Yang didn't have an official permission to keep the bear, he was not fined by the authorities as he never hurt the animal. The fine in China for illegally keeping Asian black bears can go up to 3,000 yuan ($475).
Asian black bears, also known as moon bears and white-chested bears, are listed as a protected animal under China's National Protection Wildlife Law. Their population has been reducing due to loss of habitat and poaching for body parts — specifically the gallbladder, paws and skin.
If caught hunting or catching the animal without a permit, one may face severe punishment.