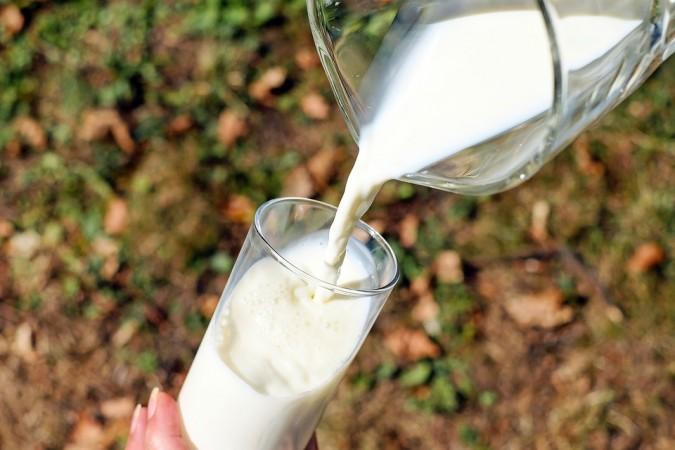 Bengal has snatched the crown from Gujarat by becoming the best quality milk producing state in the country. The state government has rolled out this initiative a few years back to empower the women of Sundarbans. A government-financed milk cooperative was started with the brand name of Sundarini Naturals. The entire initiative was designed and crafted by the Chief Minister of West Bengal Mamata Banerjee.
Soon after the launch, the produced products under this brand wooed millions of customers across the nation. Products such as fresh cow milk, ghee, honey from the jungles of Sunderbans, eggs of ducks and hens, moong dal and rice fresh from the farm conquered the local as well as the national market by toppling many reputed brands.
These women are directly reaping the benefits of this scheme as the government is directly depositing the money in the account of these women by selling their products directly to the customers through cooperatives. As per government data, more than 3,000 women have earned their much-awaited financial independence through Sundarini.
By creating a state-of-the-art model, the scheme has earned accolades and applause from different sections of the society and for this contribution the National Dairy Development Board has picked Sundarini Naturals as an ideal model. The West Bengal's State Animal Husbandry's initiative Sunderban Cooperative Milk and Livestock Producers' Ltd has surpassed its competitors with the help of this Sundarini Naturals.
On the occasion of World Milk Day, the Union Panchayatraj and Agricultural Minister Purushottam Rupala handed over the award to Sundarini Naturals scheme on June 1 at Gujarat's Anand.
The Sundarini Naturals also earned applause from FICCI – Millennium Alliance. They handed over a cheque of 25 lakhs to the Sunderban Cooperative Milk and Livestock Producers' Union for producing safe food for consumers through innovation and organic process.
The Mamata-led government has earned multiple awards in the past from the central government by successfully implementing 100 days work project, Gramin Awas Yojna. The Kanyashree scheme has received a red carpet welcome at the global arena for empowering women. This project has aimed to empower the women of the state has again earned praise from the central government.
While speaking to a local daily the Managing Director of Sunderban Milk Cooperative, Ambika Prasad Mishra said, "All the products are organic. No chemicals are added. The cows are not injected with antibiotics. The cows are fed with corn, sargam, Ajola and Barshim grass. Even these are also produced in an organic way. Milk is never poured into plastic containers. Milk is stored in steel containers so that the quality is not compromised. Afterward these milk cans are sent to the cooperative plant in Jaynagar, where other products such as ghee, paneer are made. These are sold from State Animal Husbandry's outlets."