Imams in Kolkata have waged a war against West Bengal Chief Minister Mamata Banerjee for granting Rs 10,000 to 28,000 Durga puja pandals with 3,000 pandals in Kolkata itself.
Many influential Imams and clerics took to the streets to protest against the chief minister for giving money only to the Hindus and not Muslims too.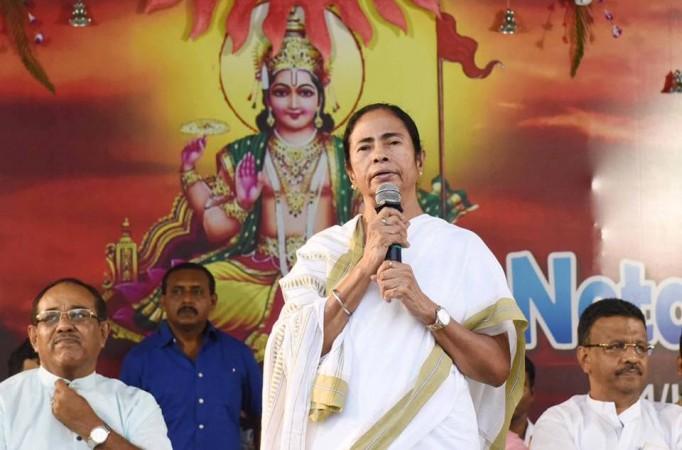 The chief minister had made this announcement on September 10. She went on to say that the expenditure will be taken care of by the Tourism and Consumer Affairs Department, according to The Hindu.
According to the report, she said, "The total budget for this allocation is ₹28 crore. This is a small contribution from our side. But do keep this in mind that if someone tries to buy the puja committees with more money, do not surrender."
All Bengal Minority Youth Federation, a group of Muslim scholars, and clerics have led the protest against Mamata.
They have now demanded that the stipend which is currently Rs 2,500 be doubled to Rs 5,000 for all imams and Muzzeins across the state, according to Times Now. They have also asked for a state fund for at least 10,000 Madrasas across the state. At the moment, only 200 Madrasas are given funding.
The report also says that Mamata had promised to give the stipend to Imams. The groups blamed her for betraying them.
They went on to say that if Hindus can be given that money, the state can also increase the stipend for Imams.
Other demands by the protesters are Muslim police commissioner in Kolkata and a Muslim representation in the police force.