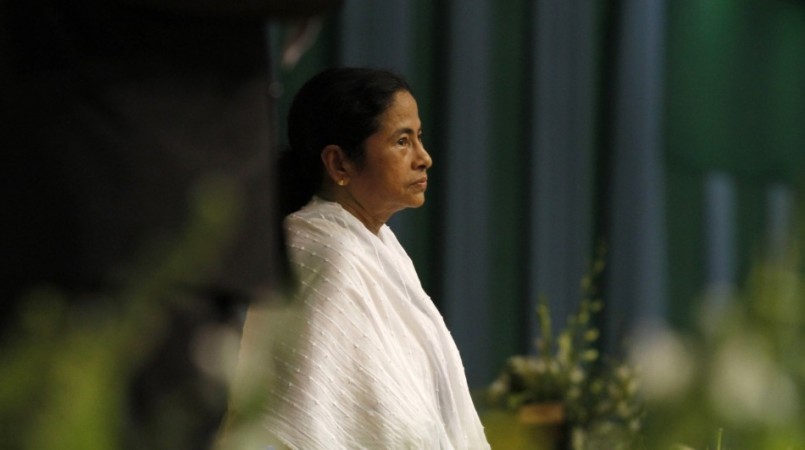 While West Bengal chief minister Mamata Banerjee claimed that rape cases in the state were lower, statistics by the National Crime Records Bureau show a different picture.
Banerjee, while addressing the Assembly, referred to statistics in the 'Crime of India' report of 2012, which highlighted that in that year, Kolkata saw 68 rape cases, which was lower than in other cities, according to PTI.
In the same year, there were 585 rape cases in Delhi, 232 in Mumbai, 94 in Chennai and 90 in Bangalore.
However, Banerjee seems to have stuck to only one statistic, while other figures show a different state of affairs, when it comes to women's safety in West Bengal.
According to data available on the National Crime Records Bureau website, in 2012, West Bengal had the highest share of crimes against women at 12.67 percent, which is more than other states such as Maharashtra (6.69 percent), Karnataka (4.24 percent), and Tamil Nadu (2.94 percent). The second highest cases of crimes again women was recorded in Andhra Pradesh (11.53 percent).
Among cities, Delhi recorded the highest percentage of crimes against women (14.18 percent), followed by Kolkata (5.66 percent).
Crimes against women include insult to the modesty of women, kidnapping and abduction, and cruelty by relatives.
In the incidence of rape cases in 2012, West Bengal again had a high share of 8.21 percent, behind only Madhya Pradesh (13.74 percent) and Rajasthan (8.22 percent). However, the cases recorded in Kolkata were lesser compared to other cities, as stated earlier.
According to the National Crime Records Bureau, a total of 24,923 rape cases were reported in 2012, while a total of 2.44 lakh cases of crimes against women were reported. It was at the end of that year that the shocking Delhi gangrape had also taken place.
Banerjee said that there was a 3.1percent drop in crimes against women in the state in 2013, with 23,818 cases of crimes against women recorded at police station last year compared to 24,590 in 2012.
She also said that 19 human rights courts were established in West Bengal along with eight Central Bureau of Investigation (CBI) courts, while 46 courts for women and 88 fast tracks courts were working in the state.