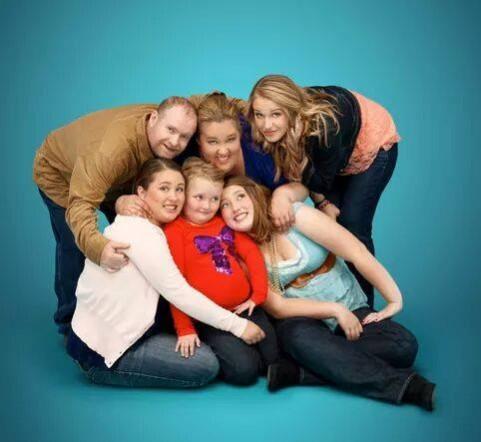 Mama June recently levelled a series of serious allegations against her ex Sugar Bear and one of them was that he was physically and emotionally abusive towards Honey Boo Boo and her siblings.
A few days back Mama June said that her ex has been giving her children "emotional and physical scars" for years.
Also read: Khloe Kardashian is ready to get married and have babies; but is Tristan Thompson ready?
"It's time the world sees him for what he is," June told Page Six. "[Lauryn 'Pumpkin' Shannon's] eye buckle was caused by him… because he got mad. So many emotional and physical scars with the kids."
The Here Comes Honey Boo Boo star also claimed that Sugar Bear has a strained relationship with Alanna.
What does Sugar Bear think of these allegations? "The abuse allegations are not true," the 45-year-old told Entertainment Tonight. "June is saying these things because she's p***ed at me. I never hurt any kid."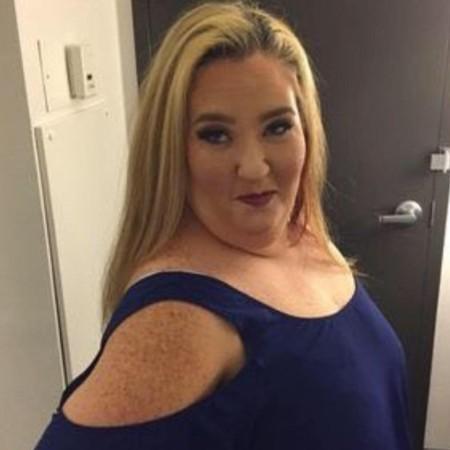 It's also worth noting that Honey Boo Boo, whose real name is Alana Thompson, was a flower girl at Sugar Bear's wedding to Jennifer Lamb in January. Also, June's eldest daughter, Anna "Chickadee" Shannon-Cardwell, is currently living with Sugar Bear after splitting from her partner.
Alana and her family gained a lot of media attention after the youngster appeared on an episode of Toddlers And Tiaras in 2009. A few years later they landed their own show, Here Comes Honey Boo Boo, which was cancelled in 2014 after Mama June became romantically involved with a former child sex offender.
Mama June is currently the star of her own reality show From Not To Hot on WEtv.