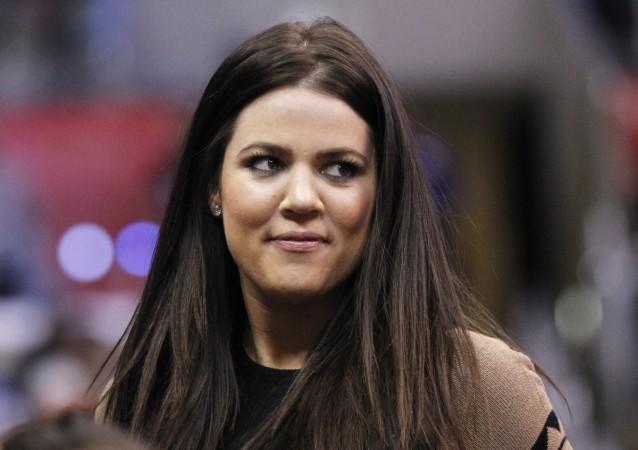 Khloe Kardashian's relationship with Tristan Thompson seems to be going smooth and the Keeping up with the Kardashians star is finally ready to take the next step.
Also read: Nick Viall's quick thinking spares Vanessa Grimaldi the blushes on DWTS
In a recent interview with ES magazine, Khloe admitted that she is ready for marriage and babies. She has even discussed this with Thompson, but doesn't want to put too much pressure on him.
"I would love to have a family," Khloe gushed. "We've talked about it. He [already] is a father, and I know for a fact that he would be an impeccable father. I definitely want to be a mom."
"I don't put the pressure on it. It's not like, 'the clock is ticking'. I feel in my soul it will happen."
Khloe's desire to have a family of her own has been well-documented in their family reality show, Keeping up with the Kardashians. Last year, Khloe opened up about trying IVF and how much she wanted a baby to fix her problems with ex-husband Lamar Odom.
"I do want to have a baby. I've tried IVF and all that," she said during an episode of Kocktails with Khloe. "Right now in my life, I don't want to just have a baby. I still want to have like my family ... but at the time I was, like, ugh, gotta have a baby. That's all I wanted at that time."
Kardashian and Odom got married when she was 25 and within two years the marriage was on the rocks due to his drug use and wandering eyes.
She continued: "I'm also happy it didn't happen because I was young. I was 27 and I thought 'oh my god a baby will fix this.' (But) It's not going to fix that," she said.