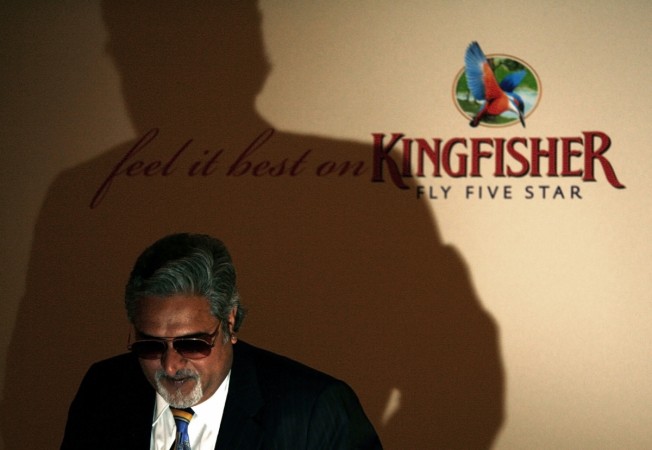 Kingfisher House, the Mumbai-based headquarters of the once-celebrated Kingfisher Airlines, was put up for e-auction Thursday, March 17, by its possessor State Bank of India (SBI) to recover the loan given by banks. But the auction ended without a bidder, reports NDTV.
The 2,402-square-metre multi-storey property, with a built-up area of 1,580 sq m and located near the Mumbai domestic airport's Vile Parle area, was expected to generate interest among corporate houses and retailers, said the Mint.
Talking on condition of anonymity, a realty consultant had told Mint earlier in the day the "expectation of Rs 150 crore is too high for the property". There is a slowdown in the real-estate market, he had said, pointing out that demand for commercial properties in prime locations is picking up.
A public notice for e-auction of the house had said an outstanding property tax of Rs 67 lakh was yet to be paid on it.
An SBI-led consortium of 17 banks had taken possession of the property last year after winning a case in the local court to make up for the Rs 6,963 crore the airline owes its lenders collectively.
The house was valued at Rs 150 crore — just a fraction of the entire loan amount — by SBICAP Trustee Securities, an arm of SBI Capital, the investment banking enterprise of SBI. SBICAP had set the base price at Rs 150 crore and fixed the bid increment amount and an earnest deposit at Rs 5 lakh and Rs 15 lakh, respectively, said the public notice.
The notice had also mentioned Kingfisher Airlines as the borrower-company and its United Breweries (Holdings) Ltd and Vijay Mallya as its guarantors.
It is reported that the consortium led by SBI has also taken over Kingfisher Villa in Goa, worth around Rs 90 crore.