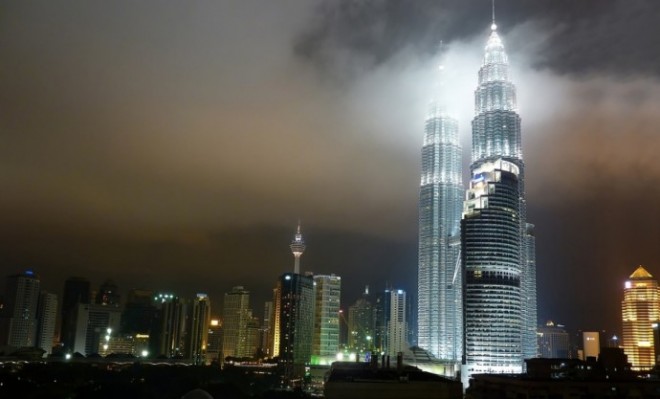 A Malaysian court on Thursday nullified the religious conversion of three children to Islam without their mother's consent citing it to be unlawful and unconstitutional.
The mother, Indira Gandhi, was all smiles after winning the four-year-long case where she had filed against the religious conversion of her three children to Islam by husband Mohd Riduan Abdullah in 2009.
Indira, a a 38-year-old kindergarten teacher, had claimed that her estranged husband had took away their one-month-old daughter and the children's birth certificates along with him four years ago.
In the landmark ruling, Justice Lee Swee Sang declared that the religious conversion flouted several norms and could not be validated.
Sweng said the religious certificates were issued in the absence of the children and mother which went against the principles of natural justice. He added that for conversion to the particular faith the children had to affirm and speak for themselves as mentioned in the Sharia laws of the Perak state, which obviously had not been followed.
Further rendering the conversion unconstitutional, Sweng mentioned Articles 3, 5 and 11.
According to the sections, Article 11 provides for the right to educate a child in one's own religion; Article 5 says right to life and liberty, and Article 3 allows other regions to be practiced in peace and harmony.
Reacting to the judgment, the ecstatic mother said, "I have been waiting for four years. This is a very touching moment for me and my children, and I can't wait to tell them the good news."
However, her youngest daughter is still with her husband.
Justice Sewng in giving out the landmark verdict concluded, "This is not a victory for anyone but for all to be living in peace, and our differences need not divide us."
"It is also a struggle for all to live in a diversified country peacefully to give space to one another to practise his or her religion. Regardless of our faiths, we must have the highest regard for one another."
Malayisa is a mixed racial and religious country where the official religion is Islam.