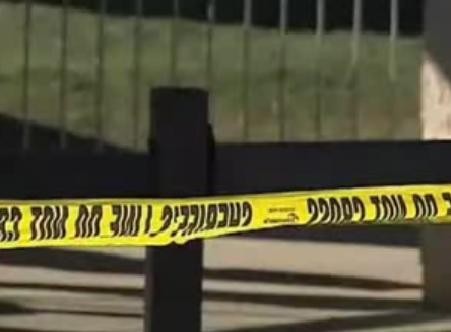 A 37-year-old Malaysian Indian was brutally killed by unidentified miscreants after he was shot 14 times from a close range in a typical gangland style on Thursday morning.
K Veerappan, a resident of Air Itam, was fatally wounded with multiple bullet shots on his neck and head in his BMW. Two bike-borne men reportedly shot him from a close range near the traffic junction in Malaysia's Jalan Anson area.
The case has been linked to the victim's drug trafficking past. He had three charges related to drugs.
The scene of the incident was horrific with the bullet-ridden and bloodied body of Veerappan found in the car with a shattered window along with 14 bullet casings recovered from the site.
"The victim halted his car near a traffic junction and two gunmen on a motorcycle rode from behind and stopped next to his vehicle. One of them drew out a pistol and fired at him repeatedly at close range and he died on-the-spot," Northeast district police chief Assistant Commissioner Gan Kong Meng told New Straits Times.
The victim's body has been sent for postmortem while the police is trying to collect CCTV footages installed in the streets and take eyewitness' accounts.
Along with this open killing, another incident of miscreants openly firing close to 20 shots reportedly took place in a lavish bungalow in Malaysia's Jalan Utama. The family members, who were sleeping at that time, escaped uninjured. The firing was in response to the bungalow owner's refusal to give into an extortion demand.
Malaysia has witnessed an escalating number of crimes and open shootings of late which has added to the growing concerns of the citizens. A total of 34 persons have fallen victims to shooting in Malaysia since April this year.