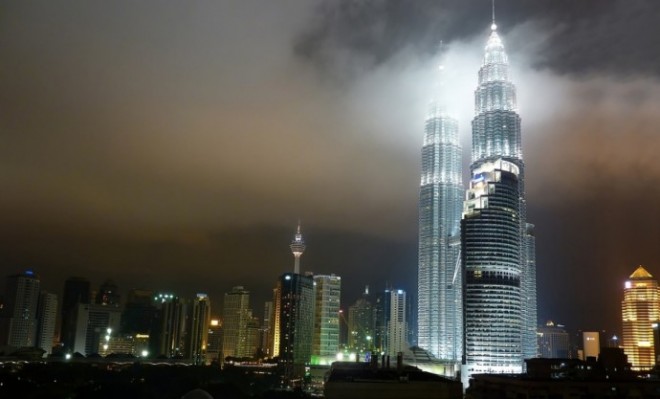 A Malaysian businessman's extra-marital affair has proven costly with his ex-lover blackmailing him with naked photos for a lump sum amount in return as compensation fee for the affair.
The 43-year-old known by the name of Chin, had met his Chinese lover called Chen during his business trip to China in 2011 and dated for more than a year before breaking up.
However, the 24-year-old woman demanded RM50,000 ($19,500) as "break-up and settlement fee" after Chin decided to call off the affair last month.
All hell nbroke lose when Chin refused to pay up the amount with the woman sending his naked photos to his wife and his brother. She started blackmailing him of leaking more photos and videos online if he fails to cough up the sum.
Speaking at a press conference at the Malaysian Chinese Association (MCA), Chin said that the woman had even come down to Malaysia searching for him and added that the photo leakage has caused problems to his family life with his wife seeking a divorce.
Chin revealed that he was aware that his ex-lover had clicked his photos in her phone. "I knew she had taken the photos as well as video clips on her handphone last year but I thought she had deleted them," reported The Star Online.
A disturbed Chen finally filed a police complaint against the accused at Dang Wangi police station on Saturday.
MCA Public Services and Complaints Department chief Datuk Seri Michael Chong, voicing his concern said seven similar cases have been reported this year alone and the victims were mostly involved with Chinese nationals.
"I always advise victims that they should never pay the blackmail sum. Once you start, you will end up paying till you die," said Chong.