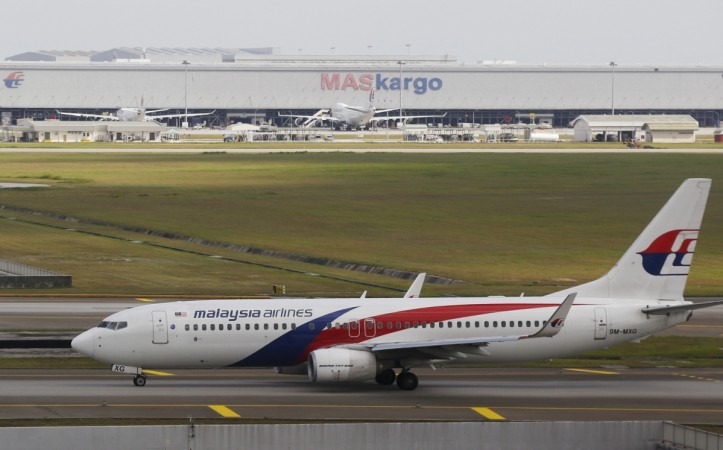 Malaysian Airlines CEO Christoph Mueller has put in his papers and will exit the airline in September 2016. Mueller was brought on board in May 2015 in a bid to turn around the airline after it was hit by two major disasters (loss of MH370 and MH17) in 2014. He is reportedly quitting much before his 3-year term comes to an end due to "changing personal circumstances."
Mueller has committed to remain on the board as a non-executive director, overseeing a transition to the airlines' new leader, according to a Sydney Morning Herald report.
"We are very disappointed to lose Christoph as CEO but we fully understand his reasons and respect his need to do this," Md Nor Yusof, Malaysian Airlines chairman was quoted as saying by the BBC.
Under Mueller's leadership, the Subang-based airline reportedly cut 6,000 jobs, discontinued operating on non-profitable routes such as Kuala Lumpur-Brisbane, signed partnership agreements with other airlines and reported its first ever quarterly profits in February 2016.
Announcing his decision to quit, Mueller said he was proud of what the Malaysian Airlines team had achieved in a short period of time. "Unfortunately, personal circumstances will make it difficult for me to complete my full term. I am confident that the company is now on the right track to succeed in its next phase of growth under a new CEO," he said in a statement, Sydney Morning Herald added.
Malaysian Airlines has begun the process of hunting for a new CEO and is considering internal and external candidates for the role.
Christopher Mueller has 25 years of work experience in the aviation, tourism and logistics industry. Before joining Malaysian Airlines, he was heading the Irish Airline, Aer Lingus. He has also served as a president of the International Air Transport Association (IATA).