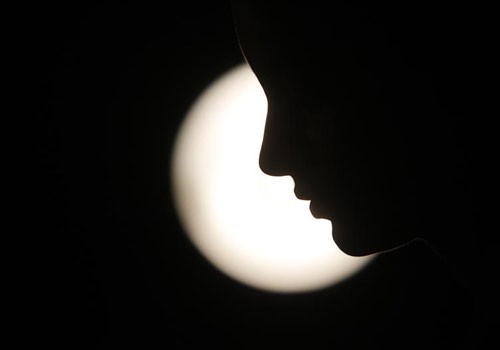 Malaysian Police have arrested three handball players on charges of raping a female officer of the women's handball squad at the Sukma Games Village in Malaysia.
The victim alleged that she was raped on Wednesday at the sports village in Universiti Putra Malaysia (UPM) situated in Serdang district.
National Sports Council (NSC) director general Datuk Seri Zolkples Embong said at a press conference on Sunday that the 19-year-old woman was in a semi-conscious state when she was repeatedly raped in a hostel room at the university.
Police have taken in custody all the three accused where they will be questioned further, informed District police deputy chief DSP Lam Chien Fei.
The alleged sexual assault brought into light the grave security lapse in the sports village which is otherwise considered secure.
Speaking out on the shameful incident, Youth and Sports Minister Khairy Jama­luddin said at a press conference, "This is the first time since the Games' inception in 1986 that an incident such as this (rape) has happened and I'm deeply saddened as it has marred the Games."
The minister went on to blame the alleged smuggling of alcohol by the accused as a cause behind the unfortunate event. He also stated that security measures were adequate in the village and dormitory safety was part of the contingents."Breach of discipline is proven as alcohol was brought into the Games Village and action should be taken," he said, reported Asia One. "I have called for the officials and athletes of the FT handball team to be suspended immediately for breach of discipline pending investigations by the Malaysian Handball Association," he added reported Asia One.
The minister refuted reports that the victim was an official of the women's handball team, reported Bernama.
as opposed to the minister's claim of adequate security, a female athlete revealed to The Star that no security guard was stationed near her dormitory block and even the guard house was far way. "It was relatively easy for the public to enter the premises. While I was there, I did not see any security guards making their rounds during the day or night," she said.
She added that no extra security measures around the blocks were taken since the 2011 games.
The shameful incident comes in the wake of the just concluded Sukma (handball) games 2013 which has athletes aged below 21 participating.
The victim's report filed at the Serdang police headquarters comes under Section of 376 of the Malaysian Penal Code of Rape. If the accused are convicted they could face a jail term for a maximum of 20 years along with compulsory whipping.