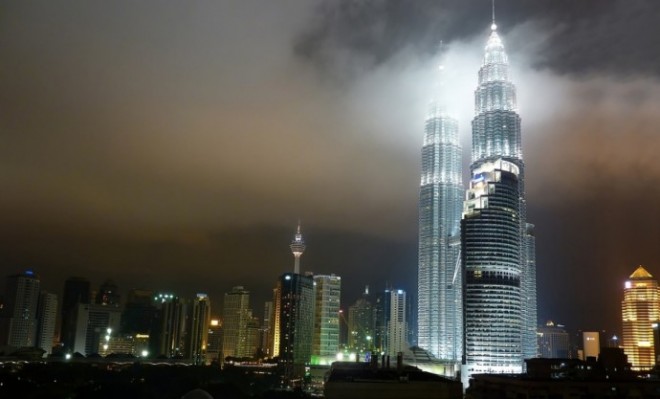 Malaysian High Court sentenced Special Branch police officer Hassan Ali to seven years of rigorous imprisonment for withholding vital information of terrorist activities related to the Sulu intrusion in the Lahad Datu standoff.
Justice Ravinthran Paragmaru presiding over the case found the accused guilty of severe offence committed between January and March and said in his judgment that the cop was legally bound to give out the information which he had failed. "You are a Special Branch personnel based in Lahad Datu where the intrusion took place and you were legally bound to disclose such information," he said.
The judge overlooked the tenure of Hasssan's long service and his health condition given the gravity of the offence and went on to pronounce, "Having considered the various circumstances and evidence showing that you withheld crucial information, I am satisfied that a maximum sentence is deserved."
The 61-year-old's defence counsel Ram Singh even sought relaxation on the grounds that Hassan was a first time offender other than his service tenure and health ailments.
Public prosecutor Datuk Nordin Hassan however pointed out that the accused's crime was intentional and irresponsible which claimed several innocent lives. He pointed out that timely information could have prepared the security officials and avoided the situation.
"Malaysian security forces could have been better prepared or even averted the intrusion altogether had the information been passed on. Wives have lost their husbands, children have lost their fathers and parents have lost their sons. They still continue to suffer," said the public prosecutor.
The victim's counsel Singh is expected to file an appeal to counter the judgment.
During the Lahad Datu terrorist standoff in February, over 200 armed militants claiming to be Royal Security Forces sent by Jamalul Kiram III had arrived in the Malaysian town from Simunul island, Phillipines to claim the territory. The high tension situation continued for a week with negotiations and eventually Malaysian security forces rounded up the Sulu militants.