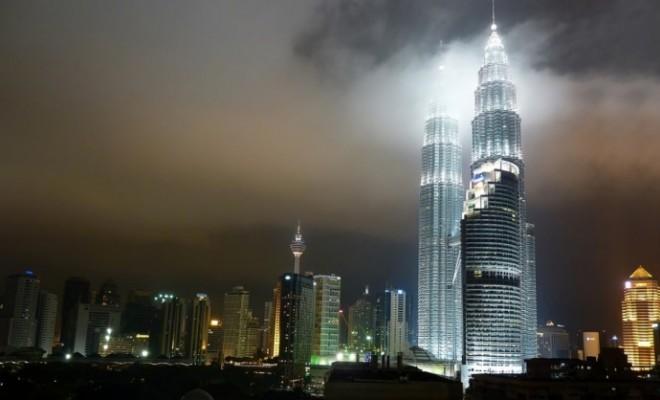 The Malaysian High Court ruling that quashed the religious conversion of a woman's three children to Islam will be contested by her estranged husband.
However, for filing the appeal the husband, Muhammad Ridzuan Abdullah, has to first return their five-year-old daughter to his ex-wife Indira Gandhi without which it will be seen as a direspect of the court's ruling.
Four years ago, Ridzuan had taken away the couple's third child when she was just a month old and is yet to return her despite the high court's Thursday judgment.
Lawyer Benjamin Dawson, who had represented a similar conversion case of Lina Joy, told the Malaysian Insider, "The principle is that a person in contempt of court will not be heard unless the contempt is purged."
Dawson further said that Ridzuan had every right to file an appeal against the verdict and cited a similar case of S Shyamala who breached court's order by fleeing the country with her two sons, after a High Court ruling in 2010 disallowed her sons to be raised in her religion despite being converted to Islam by their father.
A retired judge also supported Dawson's opinion that nothing could stop Indira's husband from contesting the appeal if the court's orders are not disrespected.
"But nothing stops other parties in the action, including the Perak religious authorities to challenge the High Court decision as it involved constitutional and administrative issues," the judge said on the condition of anonymity.
On Thursday, the High Court bench comprising Justice Lee Swee Seng nullified the religious conversion of Indira's three children - Tevi Darsiny, 16, Karan Dinish, 15, and Prasana Diksa, 5, by her estranged husband to Islam.
Lee declared the conversion 'unlawful' and 'unconstitutional' as it was done without the mother's consent. Also, the children were not present to utter their consent during the process which is mandatory under the Perak Syariah law.
The conversion went against the Articles 3, 5 and 11. Article 11 declares the right to educate a child in one's own religion; Article 5 says right to life and liberty, and Article 3 allows other regions to be practiced in peace and harmony.