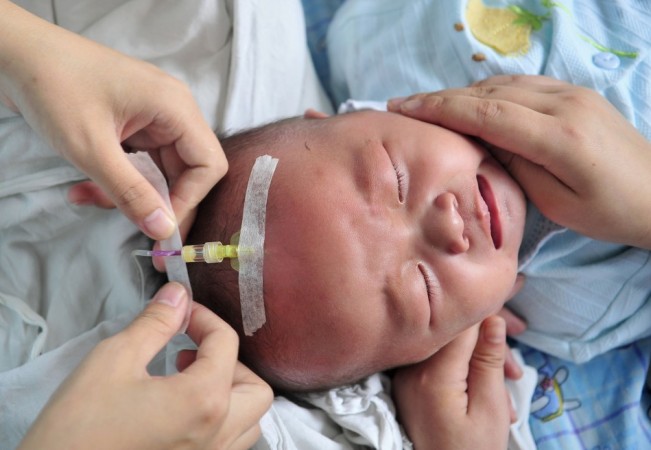 Melissa Nawawi, a mother of a nine-month old baby was found guilty of her baby's death on Friday and was sentenced to four years imprisonment on charges of negligence and abuse in Kuching, Malaysia.
A complaint was filed against the convict after her sister, Dalilah, found the baby, Danish Firdaus in a deplorable state and admitted him to Sarawak General Hospital.
According to reports, the baby had severe bruises all over his body and was malnourished. He was admitted to Intensive Care Unit (ICU) and died on 6 July due to multiple organ failure.
The mother, who had fled from her Kampung Seratau home on 16 June, was arrested by the police soon after the baby's death.
The 28-year-old Melissa was convicted under Section 31 (1) (a) of the Children act 2001.
Giving out the judgment, Magistrate Zulhairil Sulaiman said, "I hope this sentence will serve as a lesson to her and the public in general," and added that the accused should have been responsible in partaking her duties as a mother.
Reacting to the statement, the accused broke down in the witness stand and was seen banging her head several times in the wall before being taken to the lock up.
It has also been reported that the accused was abused by her husband which had led her to run off from her home.