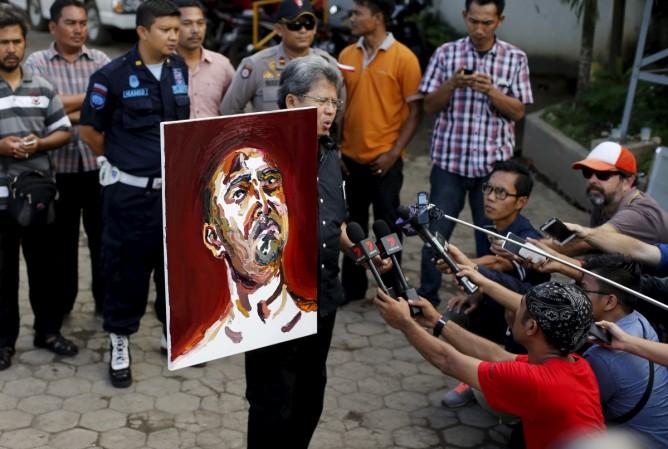 In a major step taken forward for the country, Malaysia plans to end the death penalty for all crimes and has announced a moratorium on executions that will be effective immediately.
"All death penalty will be abolished. Full stop," Datuk Liew Vui Keong, minister of law in the Prime Minister's Office, was quoted as saying by local media.
The announcement was made on October 10, the World Day Against the Death Penalty, and the bill is scheduled to be proposed at the next parliamentary sitting on October 15.
In March, Amnesty International had reported that about 799 people on death row were found guilty of drug trafficking, including 416 foreign nationals.
According to Kumi Naidoo, secretary general of Amnesty International, the announcement was "a major step forward for all those who have campaigned for an end to the death penalty in Malaysia. Malaysia must now join the 106 countries who have turned their backs for good on the ultimate cruel, inhumane, degrading punishment – the world is watching."
He added that this practice has been "a terrible stain on its human rights record for years". Last month, Prime Minister Mahathir Mohamad had expressed his support for a man facing the death penalty for selling cannabis oil to patients and called for his sentence to be reviewed.
While Malaysia is making improvements in this direction, a Dhaka court has given the death penalty to 19 people, including two former ministers, over a 2004 attack on Prime Minister Sheikh Hasina.
"They shall be hanged by their neck," said Justice Shahed Nuruddin of the special tribunal. The court also sentenced life imprisonment to a top opposition leader Tarique Rahman, the expatriated son of former PM Khaleda Zia, who has been found guilty in the case.
Hasina was the opposition leader in 2004 when she narrowly survived the deadly "August 21 grenade attack case" after some of her party leaders formed a human shield.