People are spending more time on YouTube than ever before, making the world's most popular video streaming site, the second-largest social network. Although YouTube is not a social networking site in the strictest sense of the word, it does allow people to exchange videos which makes it a "social network" of sorts.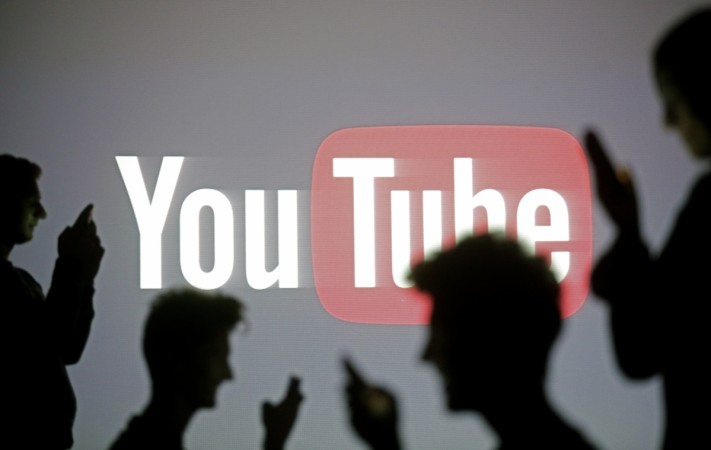 Now, with the increased viewing time and viewership (thanks in part to our increased data consumption and cheaper data plans) many YouTubers (people who create and post video clips on YouTube) have become stars overnight. Their progress (both in terms of fame and money) is quite evident in the videos they post. And some of them make money by posting videos about playing video games or recipes or even of their kids playing with toys. It's that simple.
According to Forbes' recent list of the richest YouTubers, Daniel Middleton, aka DanTDM, a 26-year-old British gamer who earned a staggering $16.5 million (or roughly Rs 100 crores) last year by posting videos about playing video games is on the top. Now, this will definitely intrigue us all, and at some point in time, we all want to start making easy money by just posting videos on YouTube and monetizing our channel.
And while almost anyone can become a YouTube star, or a YouTube sensation, without any specific talent, the odds of striking it rich on the Google-owned video sharing platform are disappointingly slim, and getting slimmer every day, making it even more difficult for newer YouTubers.
So, how can you strike gold on YouTube?
According to a Washington Post report, reaching the top 3.5 percent of YouTube's most-viewed channels –which means at least 1 million video views a month – is worth only about $12,000 (Rs 7.8 lakhs approx) to $16,000 (Rs 10.4 lakhs approx) a year in advertising revenue.
In other words, if you want to be successful on YouTube, you will need to reach the top 3.5 percent of YouTube's most viewed channels or get at least 1 million views a month. This is a very tough task especially for novice Youtubers, unless you are really lucky.
But it's not all that easy
The report cites a study by Mathias Bartl, a professor at the Offenburg University of Applied Sciences in Germany, that explored YouTube for clues about how it actually works for certain YouTubers.
The study found that, over the past few years, it has become harder for new YouTubers to reach the top. YouTube itself adds about 300 hours of videos every minute (unbelievable, right?) and the biggest stars become more and more successful. It shows that the median or average views per video have slumped to just 89 views in 2016 from more than 10,262 ten years before, meaning that as more and more channels get created and more content gets posted, the viewership disintegrates and therefore declines. But at the same time, the established channels are attracting more eyeballs.
"The top three percent of channels got 64 percent of all views in 2006 and a decade later in 2016, they took almost 90 percent," the report states.
Google makes 2 new changes to AdSense: How will it affect bloggers and YouTubers?
Make it big on YouTube
YouTube is no longer child's play. Some people with very little talent, or no talent at all have become successful YouTubers, but with more and more people joining the bandwagon at a very unpredictable rate, and more options for people, it has become very difficult to reach the heights.
Having said that, the number of YouTube channels and the number of YouTube viewers is growing hand in hand, which does warrant that you have better chances of getting more viewers if you have the right content.
So, if you are planning to start a YouTube channel and monetize it, do it right now, but unless you have some really fresh content that has never been seen on YouTube, or if you are willing to dedicate your time and money, ignoring the initial hiccups, making it big on YouTube is serious business.
Source: Washington Post