Reliance Jio has finally signed up Intex as the maker of its upcoming 4G VoLTE feature phone in India. With the handset expected to roll out sometime in August, Jio has plans to subsidise the price of the handset.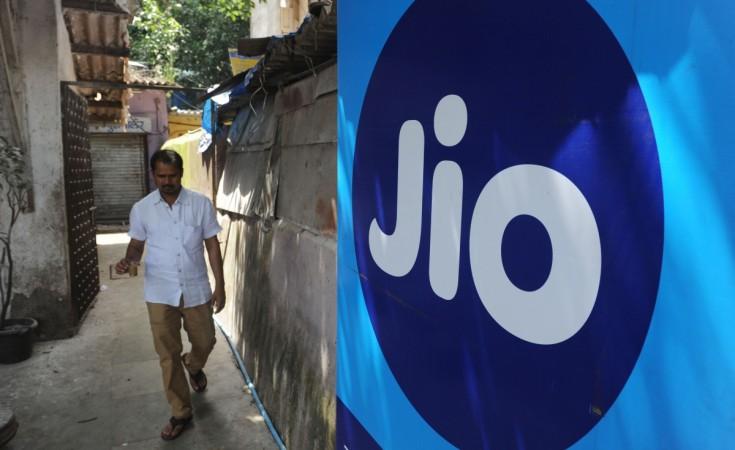 Reliance Jio is likely to take over the marketing and sales campaign for the new 4G handset once it is launched, as reported by Economic Times while quoting Nidhi Markanday, director and business head of Intex technologies.
Also Read: Reliance Jio Lyf 4G phones get up to 60% off: How and where to buy online
The phone will be sold along with Jio's bundled 4G plans at a subsidised price. Although, Intex is likely to be the branding partner for the device, Jio is expected to source 4G-enabled feature phones from multiple vendors, including Chinese smartphone makers.
Jio's move to subsidise its 4G feature phone could boost its efforts to attract more subscribers to its network at a faster pace. Intex has responded to a recent query on the order size for the 4G feature phone saying that it will first test a few units, before mass-producing the same for commercial purpose.
Earlier, Jio had reportedly placed an order for around 18-20 million 4G-VoLTE enabled phones from some original device manufacturers in China. Now, two more domestic handset makers, Micromax and Lava have expressed their interest in creating 4G feature phones with Jio for bundled offers.
Meanwhile, Reliance Industries chairman Mukesh Ambani is all set to address the company's annual general meeting (AGM) on July 21, which could also see the launch of Jio's highly anticipated 4G VoLTE feature phone.
A fresh Business Standard report claims that Foxconn is already manufacturing the Reliance Jio 4G VoLTE feature phone. So, it is still unconfirmed if Intex would just use its branding or invest in the laborious manufacturing process, especially when Jio is planning to sell these handsets at a highly subsidised price.
Both Intex and Jio are working hard to recover lost ground wherein the former is planning to launch around 19 4G smartphones at less than Rs 7,999, while Jio has its task of adding a few more millions to its subscriber-base at short notice.