The smartphone business is a major gamble that doesn't favour everyone. One of the oldest and largest companies is not an exception as well.
HTC Corp., one of the most prominent names in the smartphone business, is on the verge of shutting shop and looking for suitors so the pioneer brand is not lost in the darkness. Bloomberg reported that the Taiwanese tech giant is exploring strategic options, and those who understand the code of business know that it's a way of saying "we're running out of business."
As a part of the company's strategic options, HTC is considering selling or spinning off its VR arm in a standalone business or sell the entire company.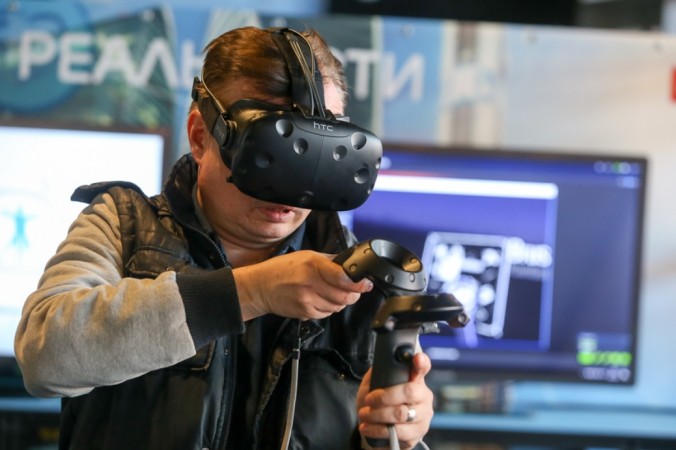 It's practically a miracle HTC sailed this far despite a wrecked ship. The continuous losses and depreciating market value in the last five years dropped an anchor on HTC's progress. The company is valued at $1.78 billion, which is a massive 75 percent drop in the last five years, Bloomberg reported.
It is disappointing to see the maker of first Android smartphone and once a major player in the mobile business fails to sustain the ever-challenging global smartphone market. HTC hasn't commented on the matter. People familiar with the matter revealed that it is possible HTC may not proceed with any strategic changes.
The challenges
HTC's smartphone business hasn't been favourable. After chopping off its budget smartphone segment due to the increased competition from companies like Xiaomi, Huawei and OnePlus, HTC focused on the premium segment. But Apple, Samsung and Google's dominance in the flagship smartphone space did not make HTC's survival easy.
HTC's market share, like its market value, nosedived significantly in the last five years to less than 2 percent.
"It's a cutthroat Android smartphone market out there," Ramon Llamas, IDC's research manager for wearables and mobile phones, said in an interview with Bloomberg recently. "Apple and Samsung have made it hard for HTC to stay at the top of the market, and Chinese phone makers have made it hard for HTC to dominate the middle and low end of the market."
A failed attempt to fight back
When HTC's courage to fight back gained momentum, it tried its luck in the emerging virtual reality market. HTC Vive VR headset, which was well-launched for its superior VR experience, did not catch on to the consumers due to its unappealing price tag. Understanding the reason behind Vive VR headset's failure, the company dropped $200 in the US and Rs. 16,000 in India. But the damage had already been done.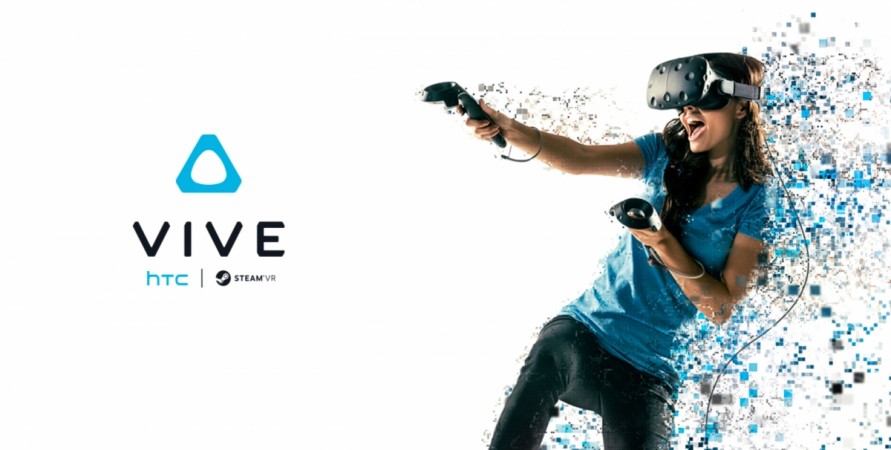 According to IDC's report for Q1 2017, HTC followed Samsung and Sony's lead with a massive margin. While Samsung and Sony sold 489,000 and 429,000 units of their respective VR headsets, HTC sold just 190,000 units of Vive VR headsets in the first quarter.
Potential buyers
Considering HTC is indeed looking out for buyers, Google and Samsung make a good fit.
Google's Daydream software serves as a platform for virtual reality and HTC's Vive has the expertise Google might need for its hardware effects. In addition, HTC and Google's partnership for Nexus smartphones isn't a surprise. The Taiwanese tech giant probably made the latest Pixel devices, and reports have it that one of the two upcoming Pixel 2 smartphones will be made by HTC. Google can benefit from both the divisions HTC is trying to sell.
According to Bloomberg sources, HTC has reportedly held talks with companies, including Alphabet's Google.
Another prospective buyer to benefit from HTC's purchase is Samsung, which will benefit largely with HTC's VR division. The South Korean tech giant is working with Oculus for virtual reality and buying HTC's Vive division makes it independent and helps fend off rivals such as Facebook, Sony, Microsoft, Google and Apple.
Samsung and Google haven't commented on the matter yet.