Forbes has released a list of highest paid actors of 2018 and it features two Bollywood names. While George Clooney topped the list with a whopping $239 million from June 1, 2017, to June 1, 2018, Akshay Kumar found the seventh spot on the international list to become the highest earning Indian actor of the year.
The actor, who is currently enjoying the success of Gold, registered an income of $40.5 million. This approximately translates to Rs 283.6 crore. The 50-year-old star has had a spectacular year at the box office.
Both his movies – Toilet: Ek Prem Katha and Pad Man – were box office successes. Toilet crossed the Rs 300 crore club worldwide with China box office contributing Rs 91.31 crore (US$13 million) in its seven days at the box office. It became the first Akshay Kumar movie to have crossed Rs 300 crore.
The actor was also seen in several advertisements which contributed to his income over the past 12 months. Another Indian actor on the list was Salman Khan. The actor was placed ninth on the list with $38.5 million earnings (approximately Rs 269.6 crore).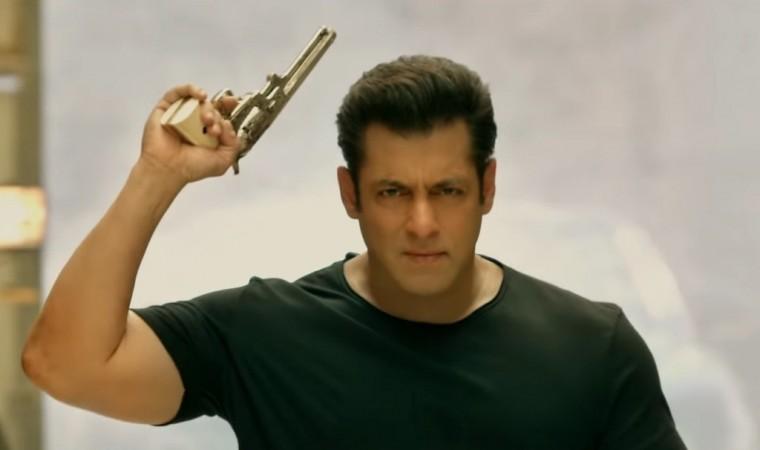 The 52-year-old star starred in Tiger Zinda Hai between June 2017 and June 2018. The movie recorded a box office collection of Rs 339.16 crore during its theatrical run. Apart from that, the actor was also seen in several commercials through the year.
The actor placed himself just above Avengers: Infinity War actor aka Captain America actor Chris Evans. The Marvel superhero star closed the top ten highest paid actors of 2018 list with earnings of $33.5 million.
Others on the list include Dwayne Johnson, Robert Downey Jr, Jackie Chan and Will Smith. Check out the complete list below:
George Clooney – $239m
Dwayne Johnson – $119m
Robert Downey Jr – $79m
Chris Hemsworth – $64.5m
Jackie Chan – $45.5m
Will Smith – $42m
Akshay Kumar – $40.5m
Adam Sandler – $39.5m
Chris Evans – $34m
Salman Khan – $33.5m