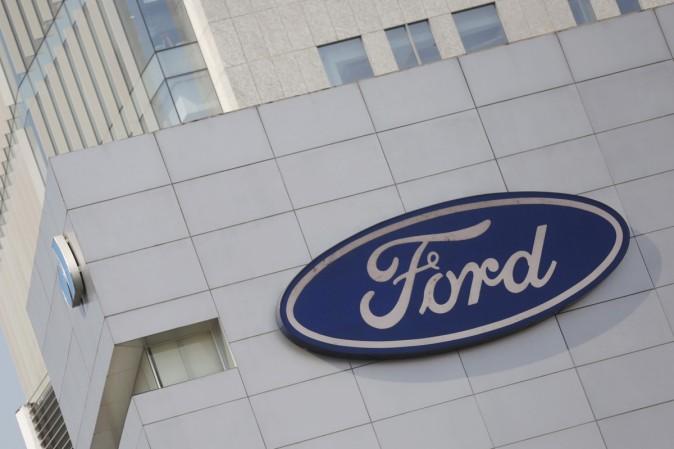 Hours after United States President-elect Donald Trump came down heavily on General Motors in a tweet for selling Mexico-made Chevy hatchbacks in the US, Ford announced its decision to scrap a $1.6-billion plant in Mexico.
Also read: South Korea bans sale of some Nissan, BMW, Porsche cars; imposes penalty on carmakers
Ford said that the company will now invest $700 million in metro Detroit's Flat Rock Assembly plant in the state of Michigan and will also add 700 new jobs in the unit. The Michigan factory would make electric, hybrid and autonomous vehicles. The Ford plant in Michigan, which will now make the company's future line-up, will build a hybrid version of the F150 pickup, a new electric SUV, which is expected to be ready by 2020, two-new hybrid vehicles and the company's fully autonomous car.
Trump, who made it clear that the cars made in Mexico will be made to pay "big border tax" on early Tuesday morning tweeted, "General Motors is sending Mexican made model of Chevy Cruze to U.S. car dealers-tax free across border. Make in U.S.A. or pay big border tax!"
During his election campaign speech, Trump had criticised Ford's decision to invest in the Mexico plant, calling it an "absolute disgrace".
However, GM, in a response to Trump's threat said that the Chevrolet Cruze sedans sold in the US are made at the company's plant in Ohio and that only a small number of Chevrolet Cruze hatchback, which are made in Mexico for the global markets, are sold in the US.
"All Chevrolet Cruze sedans sold in the U.S. are built in GM's assembly plant in Lordstown, Ohio," the auto giant said. "GM builds the Chevrolet Cruze hatchback for global markets in Mexico, with a small number sold in the U.S."
General Motors is sending Mexican made model of Chevy Cruze to U.S. car dealers-tax free across border. Make in U.S.A.or pay big border tax!

— Donald J. Trump (@realDonaldTrump) January 3, 2017