Swedish car maker Volvo Cars' Indian subsidiary, Volvo Auto India has announced plans to start local assembly in line with the Make in India initiative. The first Volvo model, XC90 premium SUV, will be assembled this year in alliance with Volvo Group's (trucks and buses) existing infrastructure facility near Bengaluru, Karnataka this year.
Also read: Volvo S60 Polestar performance sedan launched at Rs 52.50 lakh
"I am pleased that as of this year we will be able to start selling Volvos that are Made in India," said Hakan Samuelsson, president and chief executive of Volvo Cars. "Starting vehicle assembly in India is an important step for Volvo Cars as we aim to grow our sales in this fast-growing market and double our market share in the premium segment in coming years," said Tom von Bonsdorff, managing director, Volvo Auto India.
The plant at Hoskote in the outskirts of Bengaluru will focus on models based on Volvo's SPA modular vehicle architecture. Other models slated for local assembly will be announced later.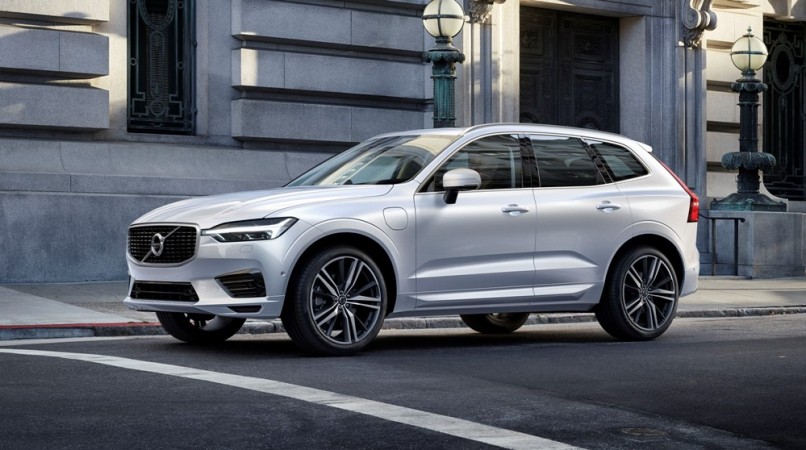 So far, Volvo Cars India has been importing models from Belgium and Sweden. Despite being CBU models, Volvo priced the vehicles competitively against German rivals. With the commencement of local assembly, Volvo can cut down the prices further.
While the Indian premium market is still in the teen stage, industry experts expect a rapid growth by 2020. Volvo wants to double its current market share of five percent by the end of this decade.
Volvo Cars India sold over 1,400 cars in 2016 with an increase of 24 percent sales than 2015. Year-on-year sales growth in the first four months of 2017 amounted to more than 35 percent, according to the company.