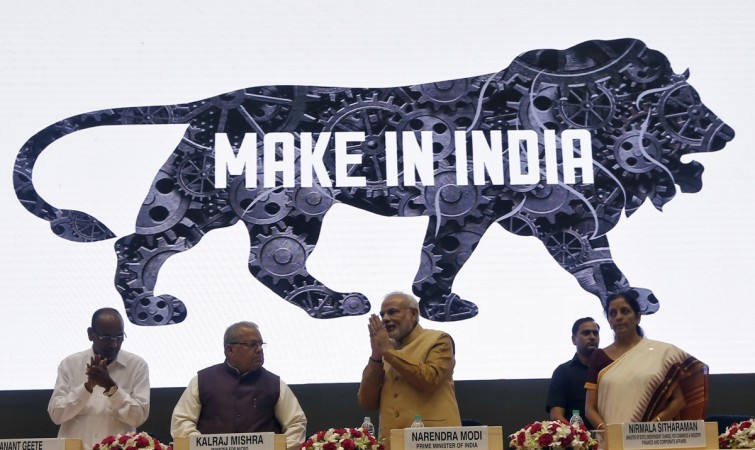 Taiwan's Quanta Computer Inc has said it is looking at setting up a manufacturing base in India.
"We're gathering materials for evaluation. We're looking into it," Quanta vice-chairman C.C. Leung told reporters on Thursday after the company's annual investor conference.
The company's manufacturing units are currently located in China.
Apart from being the top contract manufacturer of personal computers, Quanta Computer Inc also assembles Apple watches, says a Reuters report.
Leung said that many issues, especially those related to infrastructure, will be considererd before taking a decision.
"Can you get convenient transportation and access to ports? Can you get the whole tech supply chain together?" he said.
If the company does set up its unit in India, it will give a fillip to PM Narendra Modi's 'Make in India' initiative that aims to make the country a global manufacturing hub.
Earlier, iPhone assembler Foxconn had said it would set up 10 to 12 manufacturing units in India by 2020. The electronics contract manufacturer seems to be in discussions with its top client Apple on the proposed investments in India.
"Foxconn is sending a delegation of their officers to scout for locations in a month's time," Subhash Desai, Industries Minister of Maharashtra, had said on 12 June.
Desai said that the company is planning to manufacture iPhones, iPads and iPods.
The investment will also enable Foxconn gain a foothold in the world's third largest smartphone market.
Besides, Chinese smartphone manufacturers Xiaomi and Phicomm recently announced plans to set up manufacturing facilities and R&D units in India.