Giving a fillip to Prime Minister Narendra Modi's 'Make in India' programme, Bangalore-based Dynamatic Technologies will be supplying a critical wing component for the A330 range of aircraft manufactured by Airbus.
The agreement was announced by a senior executive of the French aerospace company in Bangalore on Tuesday.
"We have signed a contract with Dynamatic to source flap-track beams for our wide-body A330 family aircraft. The beams will be assembled at its Bengaluru facility in the first phase and subsequently it will be in-charge of the supply chain, including sourcing materials, manufacturing and final assembly," Airbus vice-president Olivier Cauqil said, according to IndiaToday.
It is the largest contract signed by Airbus with any Indian private manufacturing company till date and catapults Dynamatic Technologies to a global tier-I supplier to Airbus.
Dynamatic Technologies currently supplies flap-track-beams for the aerospace company's workhorse – A320 family aircraft, since 2010, delivering 13,000 beams to Airbus till last year.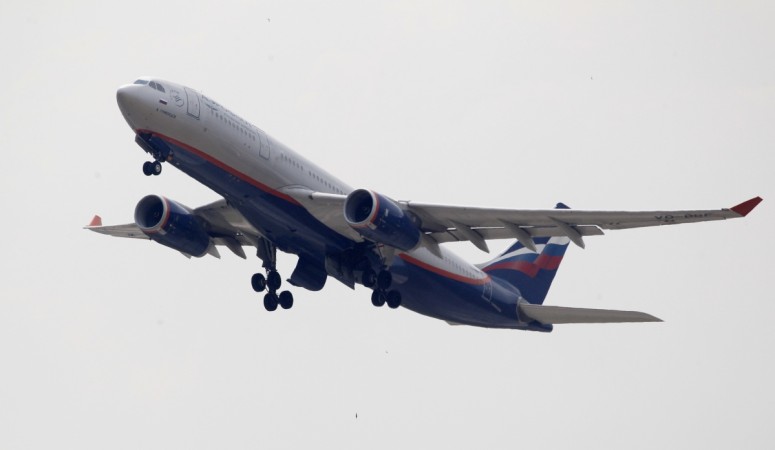 Dynamatic Technologies designs and builds high-tech products for aeronautic, automotive, security and hydraulic systems and applications from its production centres in India, the UK and Germany.
"Airbus has invested in development, training, tooling and quality systems to set up advanced manufacturing facilities in India, which is in line with the government's 'Make in India' programme," Dynamatic chief executive Udayant Malhoutra said.
"India was one of the fastest aviation growth markets and will be one of the largest over the next two decades. With the new deal, the French aerospace firm was expanding its global footprint into the sub-continent by making Dynamatic one of its new single source tier-one supplier," Airbus India managing director Srinivasan Dwarakanath said.
In 2014, Airbus sourced engineering, manufacturing, research, technology and services to the tune of $400 million, the magazine said.
The French aircraft manufacturer's Bangalore facility has 350 engineers and 35 supply chain partners spread across India.
US-based rotorcraft maker Bell Helicopter and Textron Systems has signed a seven-year contract with Dynamatic to manufacture and supply airframe assemblies, for Bell's latest generation, four-blade, single engine civil utility helicopter.