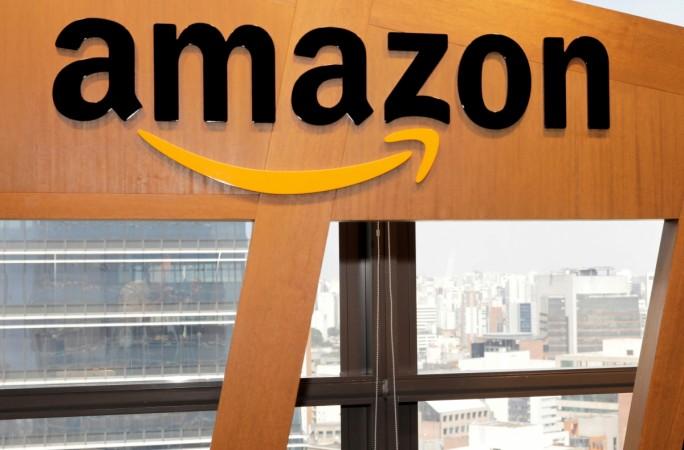 In a major boost to its offline retail segment ambitions in India, Amazon is all set to take over a minority stake in the Future Retail next week. The deal is expected to get the board approval on 14th November. This is likely one of the most the aggressive measures taken by the e-commerce giant, Amazon, to gain access to the growing retail business in India.
The Economic Times has reported that the deal is likely to give Amazon access to one-third of India's organised food and grocery market through the Big Bazaar and Nilgiris supermarket chains. The deal is expected to cost Amazon's investment arm an amount of about Rs.2,500 crore. Notably, Future group has more than 1,100 stores in the country upon which Amazon will capitalize.
One of the people associated with the development told the Economic Times "Amazon, through the foreign portfolio investor (FPI) route, will buy about 9.5% stake in Future Retail and has already signed a term sheet. The deal will be announced after board approval on November 14."
The two companies started negotiating for a partnership since the starting of this year when Future Group founder Kishore Biyani first met Amazon founder Jeff Bezos at his Seattle-based headquarters. Later, the executives of two companies met multiple times to deliberate on the modalities of the deal.
The investment laws in Indian allows 51% foreign investment in multi-brand retail, however, Amazon is entering through the arm that's registered as an FPI. It is the same route through which it acquired a minority stake of 5% in Shoppers Stop last year. An FPI is allowed to acquire less than 10% stake in an Indian company as a single firm, on the other hand, an Indian entity can dilute up to 49% stake to multiple FPIs.
The Indian consumer is still preferring offline retails business over the online mode which is evident with the fact that retail sale through physical stores accounts for more than 95% of all retail sales in the country.