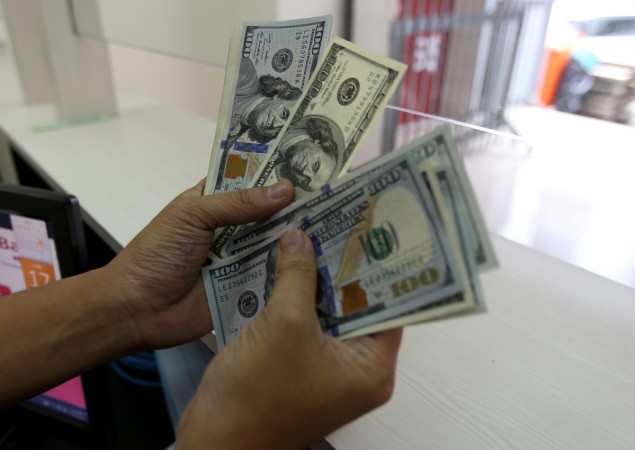 Maini Precision Products, which manufactures components for companies in the automotive and aerospace sectors, raised $16.5 million in the latest round of funding led by existing investor Paragon Partners. It also marks the scrapping of initial public offering (IPO) of the company.
The transaction comprised fresh issue of shares and sale of stake by existing investors, though the details of the transaction were not available. Pinebridge sold its stake in the company after an unsuccessful attempt in 2012, according to VCCCircle.
It also quoted a senior Maini Precision Products executive as saying that the application to raise funds through public issue stands "withdrawn". The company had filed documents with capital markets regulator, the Securities and Exchange Board of India (Sebi), last September and got the go-ahead this year.
The IPO plan comprised fresh issue of shares worth Rs. 50 crore and partial stake sale by promoters via the offer for sale (OFS) route.
For the year ended March 31, 2015, the company earned net profit of Rs. 10.59 crore on total revenues of Rs. 286.60 crore.
Founded in 1973, Maini Precision Products makes components, machined castings and forgings, fuel filters and sub-assemblies used in engines, fuel injection, turbo chargers, steering and chassis for passenger commercial vehicles and precision components, machined castings and forgings for other industries; and sub-assemblies used in the aerospace sector.
Paragon Partners was co-founded by Siddharth Parekh, son of HDFC Chairman Deepak Parekh.