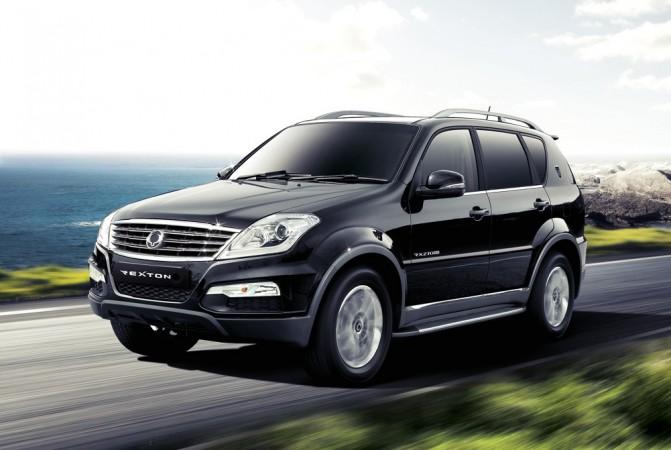 Mahindra and Mahindra is recalling an unspecified number of its SUV Rexton sold under SsangYong brand in India. The vehicles manufactured before September 2014 have been recalled to rectify faulty rear driveshaft.
The automobile manufacturer wants to check possibility of loss of torque in rear driveshaft, reports PTI. The required inspection and rectification will be conducted free of cost. The company will also contact individual Rexton customers.
"The proactive inspection is being carried out to ensure a hassle-free experience for customers," Mahindra and Mahindra said in a statement.
Launched in 2012, Rexton is the only SUV sold in India by Mahindra and Mahindra's South Korean subsidiary SsanYong. Rexton is powered by a 2.7 litre, 2696cc five-cylinder RX270XDi engine which generates 184bhp power and 402Nm torque in the automatic transmission and 162bhp and 340Nm torque in manual transmission.
The SUV is sold in three variants -- Rx5, RX6 and Rx7. Prices start at Rs 21.05 lakh to Rs 24.86 lakh, ex-showroom Delhi.
Mahindra and Mahindra is also expected to launch a second SUV from SssanYong soon. The Tivoli SUV is expected to be the next product in the pipeline and launch is expected by the end of this year.