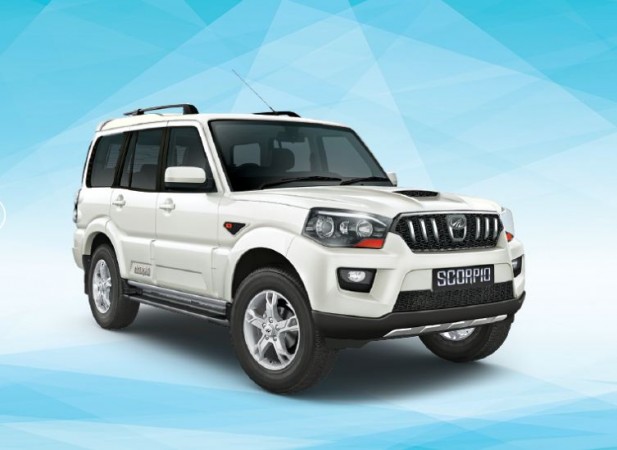 To stem the falling share of utility vehicles (UV) in its overall portfolio, automobile manufacturer Mahindra and Mahindra (M&M) plans to come out with new petrol variants of its popular models XUV500 and Scorpio next year.
These new models are likely to hit the market early next year, IDBI Capital said in a report. The auto major is also planning to come up with a brand new model during next financial year.
From a clear market leader, M&M has seen its fortunes slide in the UV segment in the past three years on the back of increased competition, restriction on diesel vehicles and host of other factors.
From a peak of 48 per cent of market share reported in October-December quarter of FY13, M&M is now holding only around 27 per cent.
The company is also hoping that its one of the most popular models -- Bolero -- will continue to drive growth in UV segment in the near future.
"The Bolero Power plus is a new hybrid vehicle launched. The model has an excise duty of 12.5 per cent against around 28 per cent for other SUVs. This is expected to help in adoption of the same," the brokerage firm said in its report.
Meanwhile, tractor as a segment continues to be the star performer for the company with sales growth of around 36 per cent owing to a good monsoon.
"Tractor sales rose 36 per cent, while the automotive segment saw a growth of around 12 per cent (during Q2 of FY17). Tractors continue to perform well, and this run rate could pick up further in 2017," the report said.
The company remains a dominant player in this segment with around 44 per cent market share.