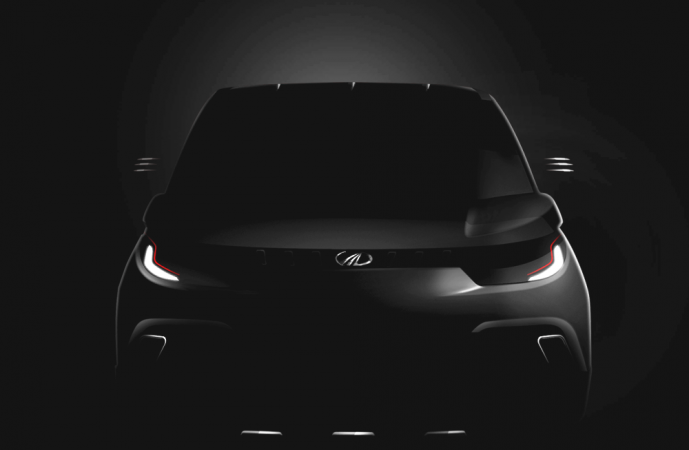 Mahindra & Mahindra has the one of the most versatile compact SUV line-up in the country. The KUV100 caters to the mini-SUV segment while the TUV300 and the NuvoSport competes against the compact SUV segment. There were reports that Mahindra is working on electric variants of these vehicles. If that is not all, emerging reports indicate that Mahindra is working on another SUV with the specification of a car.
The project is already gone ahead from sketching stage. First of such vehicles are reportedly being conceived by the company engineers. "The space that is emerging newer is what one would call... almost a car UV. And that's where we have to have more products coming in," Livemint quoted Dr. Pawan Goenka Executive Director of Mahindra & Mahindra as saying. Mahindra is planning to introduce this vehicle in a price range between Rs 6 lakh and Rs 9 lakh according to Goenka.
"If the customer is saying I want only a UV look, and everything else should be like a passenger car, we have to design that. That's the change that has to... will come in our product planning. That we may have to look at a platform that just looks like a UV but is a passenger car," he added.
Mahindra is popularly known as an SUV specialist while its passenger car-making business is not as good as its SUV range. The only passenger car in Mahindra's stable is the Verito, which is the erstwhile Renault Logan when Indian and French carmaker had a joint venture. The Verito is a popular car among fleet operators but not so popular among the private owners. Hence, making a blend of a car and SUV will be serious task for Mahindra engineers. If they get it right, it will open new segment in Indian automobile industry.