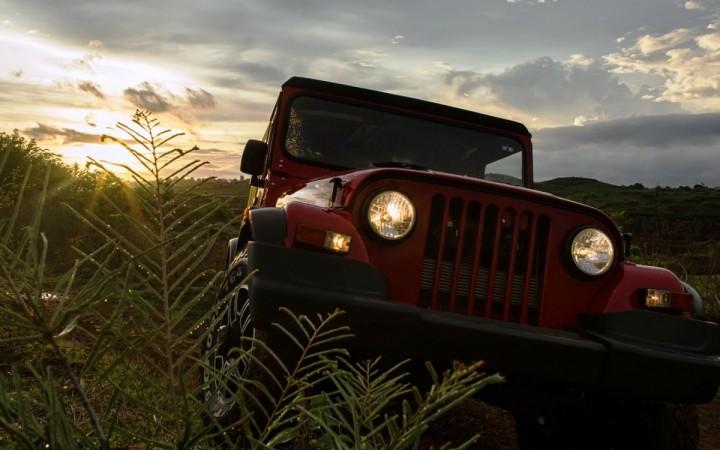 Mahindra Motors has reportedly recalled Mahindra Thar, its off-roader in India, to fix a problem with the fuel float sensor. Though Mahindra and Mahindra has not made any official statement regarding the same, reports suggest that the dealerships of the company have been given directions to begin repair work on models affected by the malfunctioning.
A report by ShiftingGears said that some owners of Mahindra Thar have registered regular complaint on the faulty fuel float sensors. The sensor is said to be recording inaccurate readings even when the fuel tank is full. The fuel level is also believed to be fluctuating, causing anxiety amongst drivers on the level of fuel in the vehicle's tank.
Interestingly, Mahindra has not directly got in touch with owners of the affected models. Instead, the company is adopting a 'wait and settle' policy with the dealerships tasked to inform the owners of the Thar when they come to them. The repairs are being done free of cost and the process takes about three hours.
About Thar
Launched in 2015, Mahindra Thar is powered by a 2498cc four- cylinder turbocharged diesel engine. It is tuned to churn out 105bhp of power and 247Nm of torque and mated to a five-speed manual transmission. Currently, Mahindra Thar is sold with a price tag starting at Rs. 8.99 lakh (ex-showroom, Delhi) and it is expected to get its next-generation model in the coming months.
Source: ShiftingGears