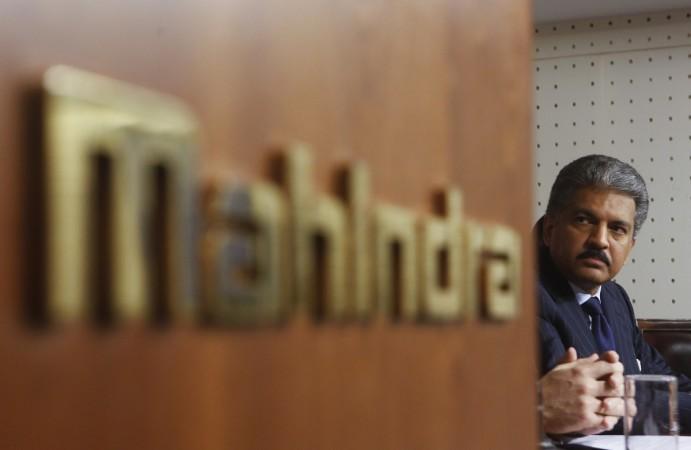 Mahindra Partners, the private equity and venture capital arm of the Mahindra Group, on Tuesday announced it has completed a new round of funding in Scoot Networks, a San Francisco-based urban mobility solutions provider, along with Vision Ridge Capital and other investors.
The company did not disclose the sum invested but said the funding was its "first significant investment in the U.S."
Scoot Networks provides electric, smartphone-activated motorscooters to people on rental basis.
"We are excited to partner with the terrific team at Scoot Networks to provide a sustainable solution to the growing challenges associated with urban commuting – parking, congestion, and pollution," Anand Mahindra, chairman of Mahindra Group, said in a statement issued by the $900-million Mahindra Partners.
The company plans to replicate the model beyond San Francisco.
"We are optimistic that the team at Scoot Networks will suitably expand and develop this unique sharing model into a globally successful concept," Zhooben Bhiwandiwala, managing partner of Mahindra Partners, said.
The financing coincided with Scoot Networks buying 500 Mahindra Genze electric scooters.