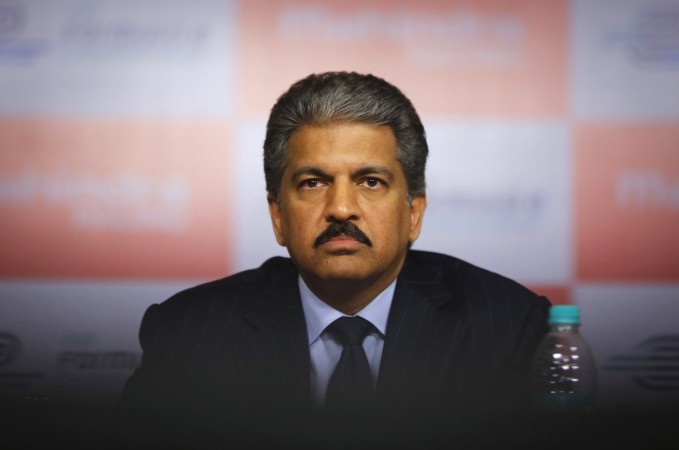 Indian automobile major Mahindra & Mahindra (M&M) has become the first Indian company to sign up for EP100, a global energy productivity campaign. By signing up for EP100, M&M said on Thursday, it has committed to double its energy productivity by 2030, which is a core requirement for any business signing on to the campaign.
The announcement comes a day before M&M chairman Anand Mahindra will attend a signing ceremony of the historic climate change agreement at the United Nations on Friday, the Economic Times reported.
EP 100 is a brainchild of the Climate Group — an international non-profit organisation that helps businesses from all over the world increase their energy productivity and thereby lessen their carbon footprints.
Energy productivity refers to getting more economic output from each unit of energy. According to Climate Group, doubling energy productivity in the U.S. by 2030 would save US$327 billion a year in energy costs and add 1.3 million jobs.
"Sustainability is an integral part of Mahindra's approach to business. We endeavour to drive positive change by making every aspect of our business sustainable," Pawan Goenka, executive director, M&M, said. He added that M&M hopes to make a strong contribution towards achieving the climate goals. "We hope many other corporations will become a part of this campaign," he added.
The Climate Group spokesperson said EP100 is another way of supporting businesses help achieve and implement bold climate targets. "Having M&M join us as the first signatory to EP100 not only publicly states their ambitious intent towards energy productivity, but will also inspire others in India to include energy productivity targets as part of a new norm for global business," the spokesperson said.