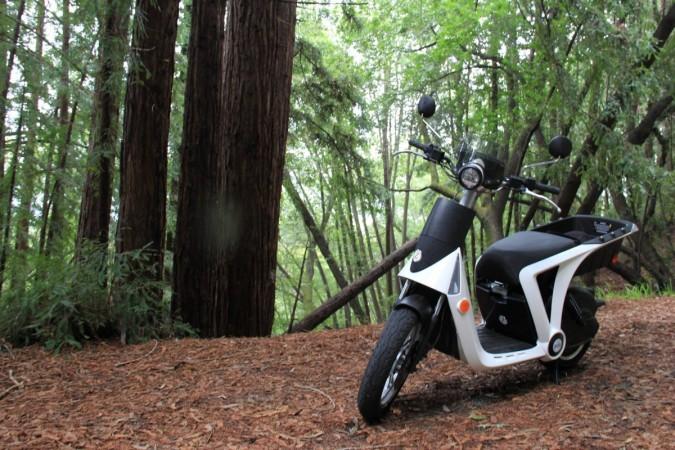 Mahindra & Mahindra is the only Indian automaker with a dedicated electric car brand named Mahindra Electric.
The automobile company has been at the forefront when it comes to investing in the making of electric vehicles. Considering Mahindra's love for EVs, reports emerged that the company would bring the electric two-wheeler brand GenZe to India.
Now, cementing the rumours, a unit of the Mahindra GenZe e-scooter has been spotted in Pune.
For the uninitiated, GenZe is Mahindra's electric two-wheeler brand and it primarily operates in the USA. The model spotted in India looks identical to the GenZe 2.0f Electric Scooter in the USA. However, it could be a product derived out of the GenZe for the domestic market, reports Autocar Professional.
The report also adds that the GenZe 2.0f Electric Scooter was comfortably cruising at around 30-40kpmh while clicking the photographs.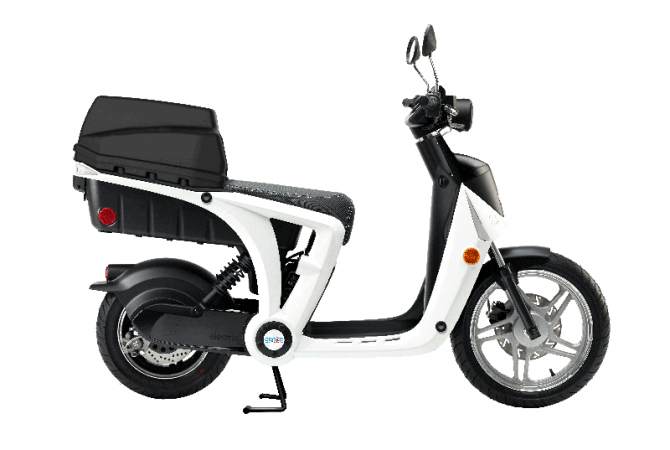 Mahindra claims GenZe 2.0f has been conceived mainly for city riders, couriers and daily commuters. It has electronically locking center kickstand and a hard locking storage compartment. The GenZe e-scooter is powered by a lithium-ion battery (2kWh) and a 48 volt electric system. It develops just 2 bhp of power but 100Nm of peak torque. The GenZe also has a range of around 56 kilometres.
The numbers makes it clear that the GenZe 2.0f is not fit for the regular use. The purpose-built e-scooter is expected to make sense for the commercial sector - for food or parcel delivery and others.
Electric two-wheelers in India
Currently, the major options for electric two-wheeler seekers in India are the Hero and Okinawa. Hero Electric sells models like the Photon, Optima, Nyx, Flash and others while Okinawa Autotech headquartered in Gurgaon, sells Ridge and Praise electric scooter.
Pune-based Bajaj Auto has expressed interest to venture into the electric space with its new sub-brand Urbanite while Bengaluru-based Ather Energy is developing what it calls a premium electric scooter, S340.
Ahead of the pack, Tork Motors — a Pune-based electric bike startup — has already launched T6X, which is arguably India's first premium electric motorcycle. The model, priced at Rs 1.25 lakh, is expected to go on sale in the country in 2018. The fact that TVS is also rumoured to be in the race for electric scooters will no doubt heat up the competition in the segment in India.