Contrary to the belief that Mahindra will become electric vehicle supplier to central government, fellow carmaker Tata Motors snatched away the deal on October 4. Tata Motors won the bid to supply 10,000 EVs for government by offering each vehicle for Rs 11.2 lakh which will be inclusive of GST and comprehensive five-year warranty.
Mahindra Electric, the subsidiary of Mahindra & Mahindra is India's one and only electric vehicle brand at present. Despite selling EVs in India, Mahindra failed to quote a price lower to that of Tata Motors' bid.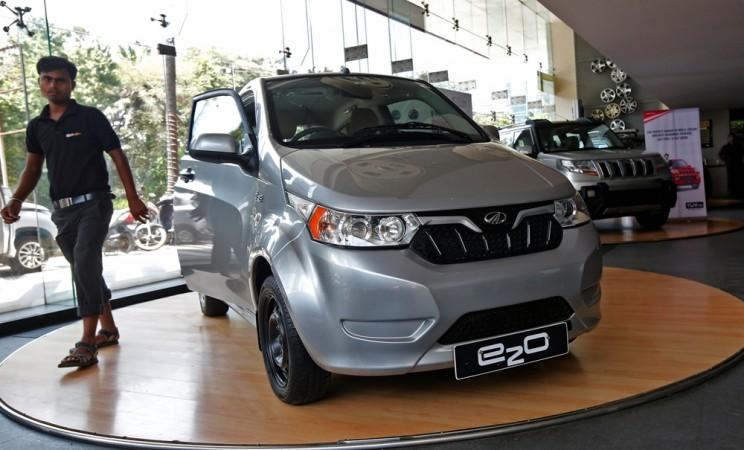 Bemused by bid price, Mahindra expressed disbelief over Tata Motors move. "We find the price (quoted by Tata Motors) hard to comprehend," Mahindra managing director Pawan Goenka said, conceding that the price quoted by Tata Motors was significantly lower than its bid. Mahindra, which was the second-lowest bidder offered its e-cars for around Rs 13 lakh each.
The company eventually informed that it will provide 150 EVs matching Tata Motors' price for the first phase of the order for 500 vehicles. Rest of the EVs will be supplied by Tata Motors.
However, the company acknowledged that they are unaware of the basis of the bid by Tata Motors. Goenka said several factors could have been at play. "Our product is larger... our specifications go beyond stipulated requirements of government," Goenka said.
Goenka said the e-Verito comes fitted with a 20.5 kWh battery. It also offers 30-40 km more range on a single charge, which exceeds the 130 km specified in the tender requirement. This seems to have influenced the bidding amount of Mahindra.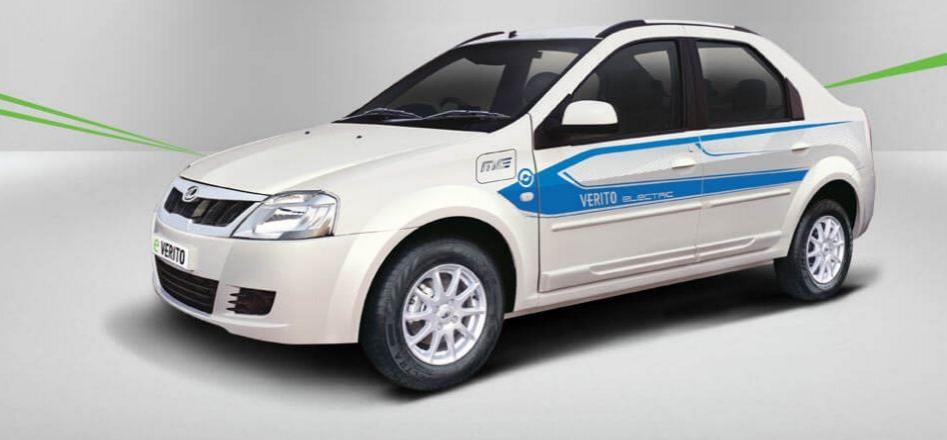 Energy Efficiency Services Ltd (EESL), a venture set up under Ministry of Power to facilitate implementation of energy efficiency projects floated a global tender for 10,000 e-vehicles in August. Apart from Tata Motors and M&M, Nissan was also in the race. EESL plans to replace the fossil-fuelled cars used by government and its agencies over a 3-4 year period. In this mission, around five lakh cars need to be replaced.
Source: ET Auto